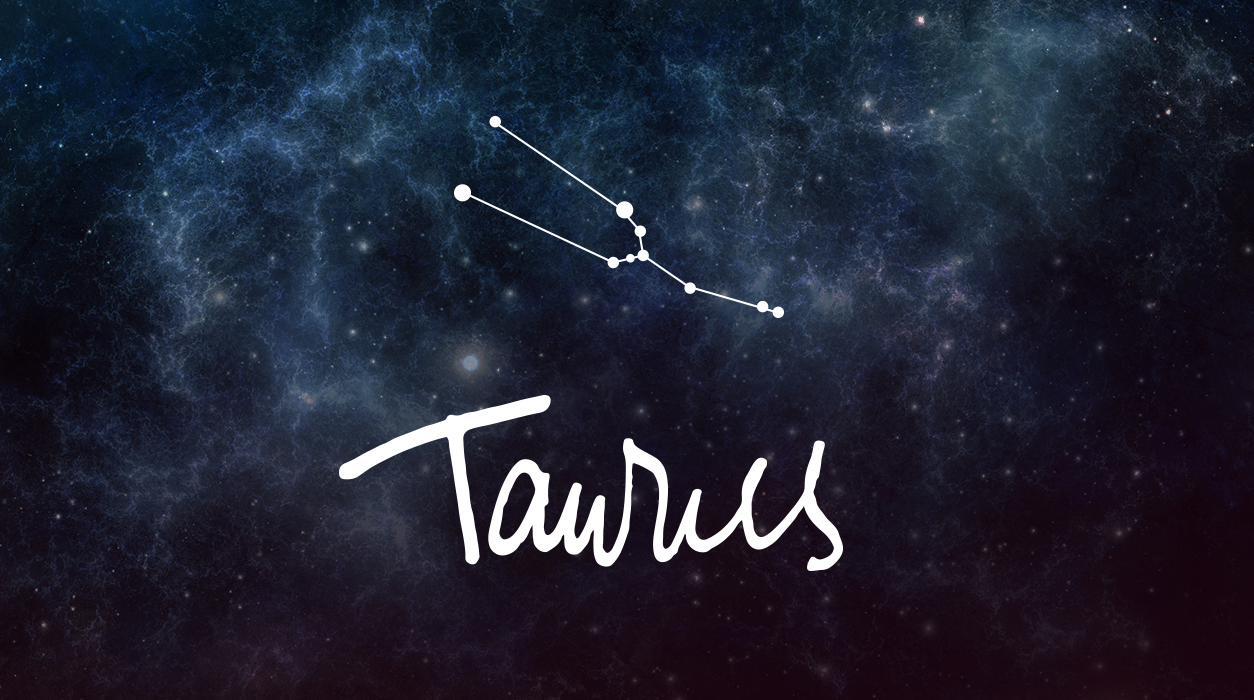 Your Horoscope by Susan Miller
All the while, you will have to be mindful of keeping your health strong as you might be working very long hours. Be sure to get enough sleep, for Saturn will make you a little more tired than usual. You might want to remind yourself occasionally that although your learning curve will be steep, what you learn will later put you on the top of the mountain by the time Saturn leaves in March 2023. Here's an interesting fact: Once Saturn leaves, he usually leaves a gift by the door as thanks for dealing with his rigorous training, and assuming you work with Saturn, your career reward should show up within weeks of March 7, 2023.
Saturn teaches the value of long-term goals and the importance of building a firm, deep foundation for your future. All that you put in place in 2021, 2022, and in the first quarter of 2023 will likely stay in place for you a long time, possibly during your entire life or even beyond. (Ask an Aries—they are in line to get their gift from Saturn any time now.)
Mars in Taurus will add to your momentum and drive this month. Having the planet of energy, courage, and determination in your sign is quite a privilege and will give you a competitive edge over other candidates. Mars only can come to Taurus every two years for approximately seven weeks. Mars first entered Taurus on January 6 and is set to leave on March 3. This means you are starting a new energetic Mars cycle, and this is outstandingly fortunate that Mars will be favoring you at the same time the gaggle of heavenly bodies will be twinkling in your tenth house of fame.
As said before, the new moon will be on February 11, so you will start to see opportunity flow to you after that date arrives. New moons open a portal of fresh energy, so you probably won't see any clues for advancement until after that new moon appears.