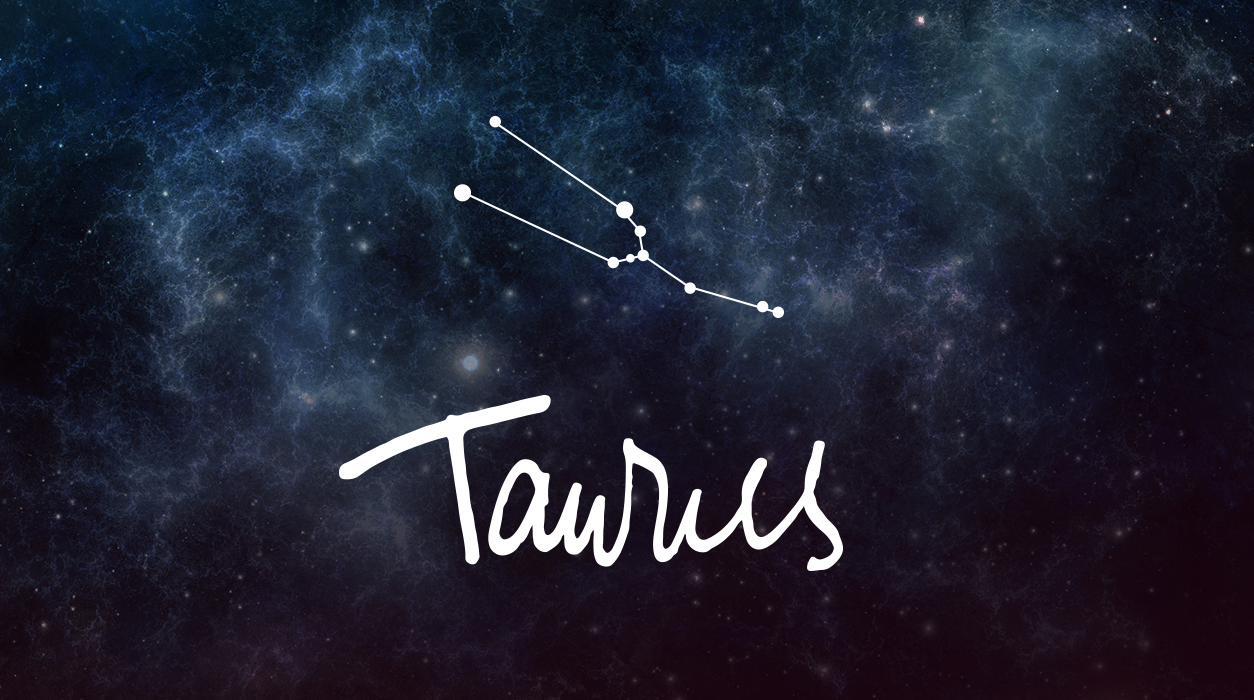 Your Horoscope by Susan Miller
Saturn is set to stay in your prestigious house of career success until March 2023. To show you how rare this trend is, Saturn has not been in Aquarius since February 6, 1991, to January 28, 1994. You only get a visit of Saturn to your tenth house of career once every three decades, so it is easy to see that we only get Saturn in any one area of the chart two or three times in a lifetime. Think of this period you are entering as a time you will spend with a high-priced tutor who has your best interests at heart, even if you sometimes find the course strenuous. You will likely burn the midnight oil more than once.
You already received a little preview of this trend in 2020, when Saturn briefly entered Aquarius on March 21 to July 1, 2020. Ironically, March 19 was the day California gave the order to its residents to shelter in place, and only a few days later, on March 22, New York City went into lockdown. In the days and weeks to come, many other cities in the US followed suit. Italy shut down two weeks earlier in March, and gradually, other European countries, as well as those in the Middle East and the Far East, saw the handwriting on the wall and shut down, too.
You might want to look back at those months—especially if your birthday falls early in Taurus, April 20-21, you would have felt this burgeoning trend started by Saturn first and most directly. (Readers with a birthday that falls April 22-25 were also close enough mathematically to feel the effects.) Now Saturn is back to those same early degrees, so April-born Taurus are likely feeling some pressure. Fortunately, you are a practical, realistic soul, who takes anything that rolls your way with a shrug and a smile, as if to say, "It is what it is, so let's deal with it and get on with life."
Having fixed-sign Aquarius in square (90-degree angle) to your fixed-sign Taurus Sun is not easy. Fixed signs are slow to warm up to change, but the sooner you do, the faster you will find yourself in your new position.