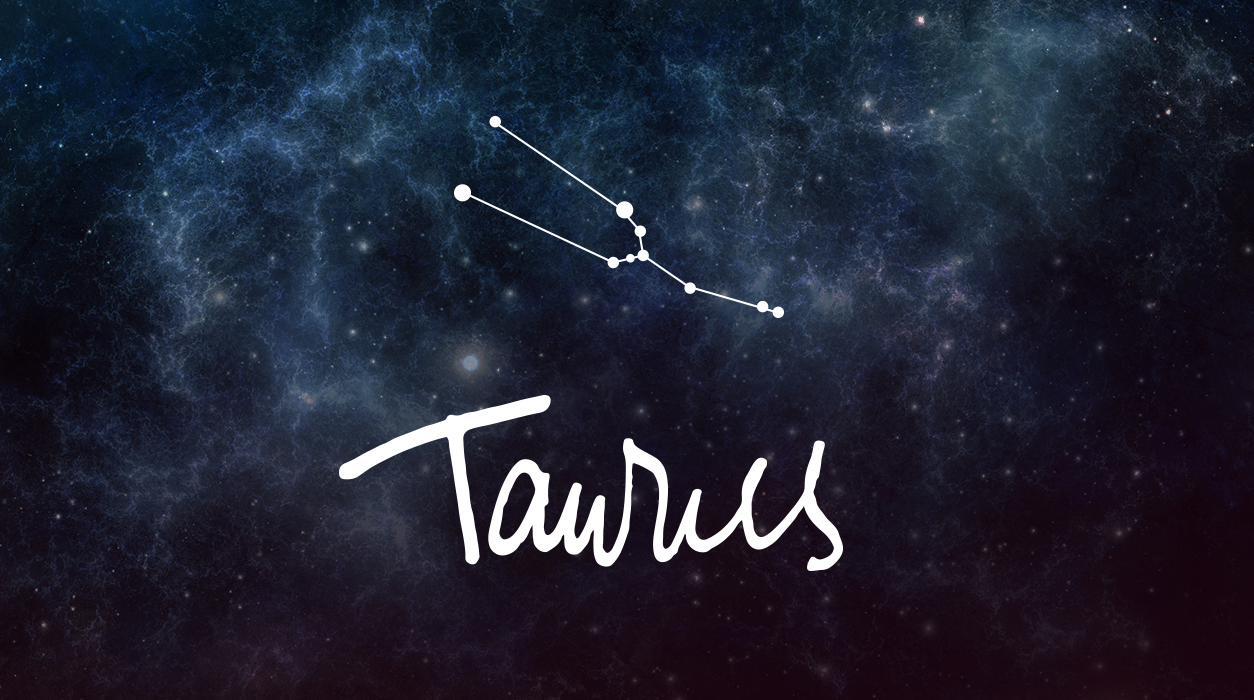 Your Horoscope by Susan Miller
If you are not currently employed, you will have a superb opportunity to find a new position. Believe it or not, the job you uncover would represent a step up over the job you had before. You are holding all the aces, dear Taurus—be courageous.
If you are retired, the tenth house is also the house of contributions that you make to the world. Your cumulative efforts become part of your legacy. If you are so inclined, dust off your leadership skills. You can volunteer to help groups, such as those that support young men and women who want to start a business but need guidance to make their dreams happen. There are government programs that help budding entrepreneurs, and you can likely find them online.
Readers who have studied even a little astrology may say, "Susan, wait, with Saturn among the planets crowded in my tenth house of prestigious achievements—isn't it true that Saturn gets a bad name in astrology because he is such a strict teacher?" Okay, I never said this would be entirely easy. Saturn can be a drill sergeant. You might ask if Saturn could destroy your chances for success? My answer is no—just the opposite. The truth is you can't become a force to be reckoned with in your industry without Saturn visiting your tenth house. Saturn will hold your feet to the fire and demand you concentrate without distraction—Saturn would expect nothing less. Be an eager student.
If you win the job with Saturn in that house, you will likely have an older, more experienced person near you to teach you the ropes of your new position. The job you are about to be groomed for will require you to reach for new and unfamiliar standards, but that is how you will grow. This process will take time.