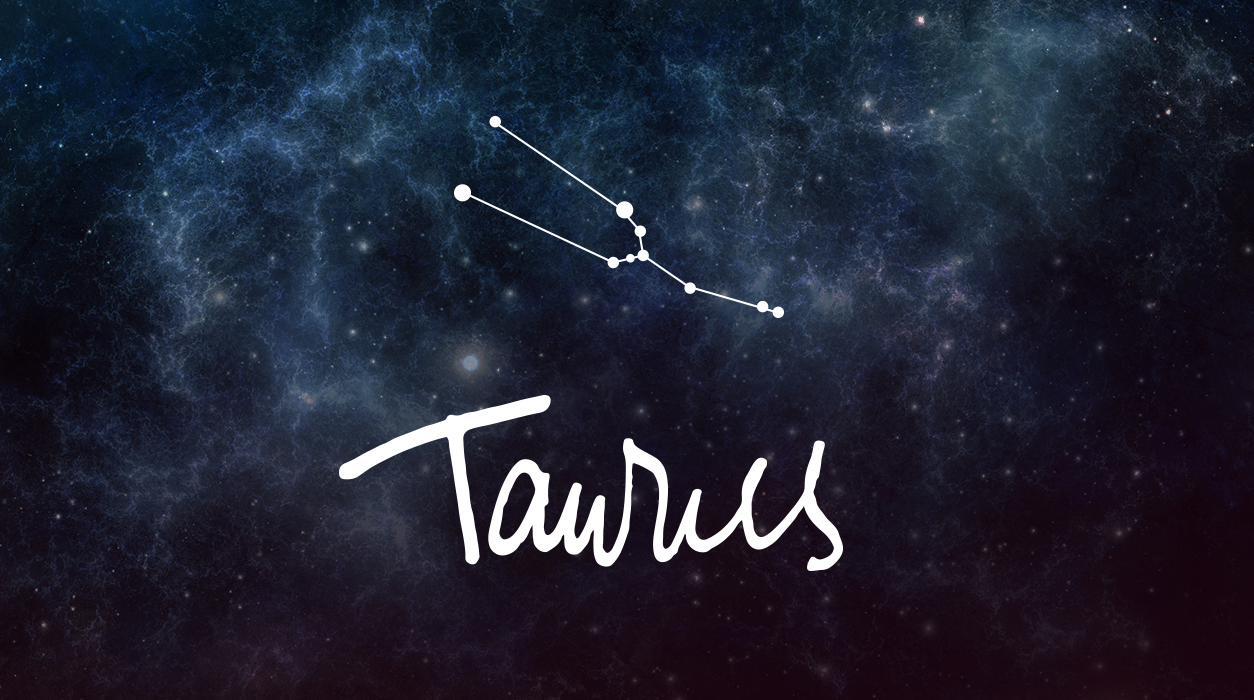 Your Horoscope by Susan Miller
If you are contacted by someone new, and it is not connected to your past, keep talking to be sure you understand all facets of the job. If you can string out talks to late February or early March before agreeing to an offer, that would be ideal. I feel talks will start in February but will conclude by March. Jobs are hard to come by now, so if you have to take it or lose it, do take it, but move ahead with the help of a lawyer. This is no time to try to save money—you need a lawyer.
Jupiter is among the planets in your career sector and will play an extremely vital role. Jupiter will remain in your career house for most of the year, until December 28, 2021. There will be a brief period from May 13 to July 28 when Jupiter will orbit so quickly, he will zoom into Pisces, but the universe will urgently call Jupiter back to your house of fame and honors, for he did not complete his tour of duty in Aquarius. You need him here to help you! Jupiter, of course, will return immediately after being called back on July 28 and stay until December 28, 2021.
After Jupiter leaves Aquarius on December 28, he will not be back to this part of your chart (your tenth house of career honors, awards, and achievement) until April 2032. Realizing Jupiter takes 12 years to circle the Sun (and all 12 houses of the zodiac), you must take every advantage of this exceptional opportunity. If you want a new job, start speaking to friends and colleagues in your industry, and make inquiries on sites like LinkedIn. Read up on other companies in your industry—learn from what the successful, growing companies are doing.
If you are self-employed, introduce a new product or service this year. If you are in sales, it's a good time to go after a prestigious client. Plan to advertise, generate publicity, launch a social media campaign, and enter award shows.