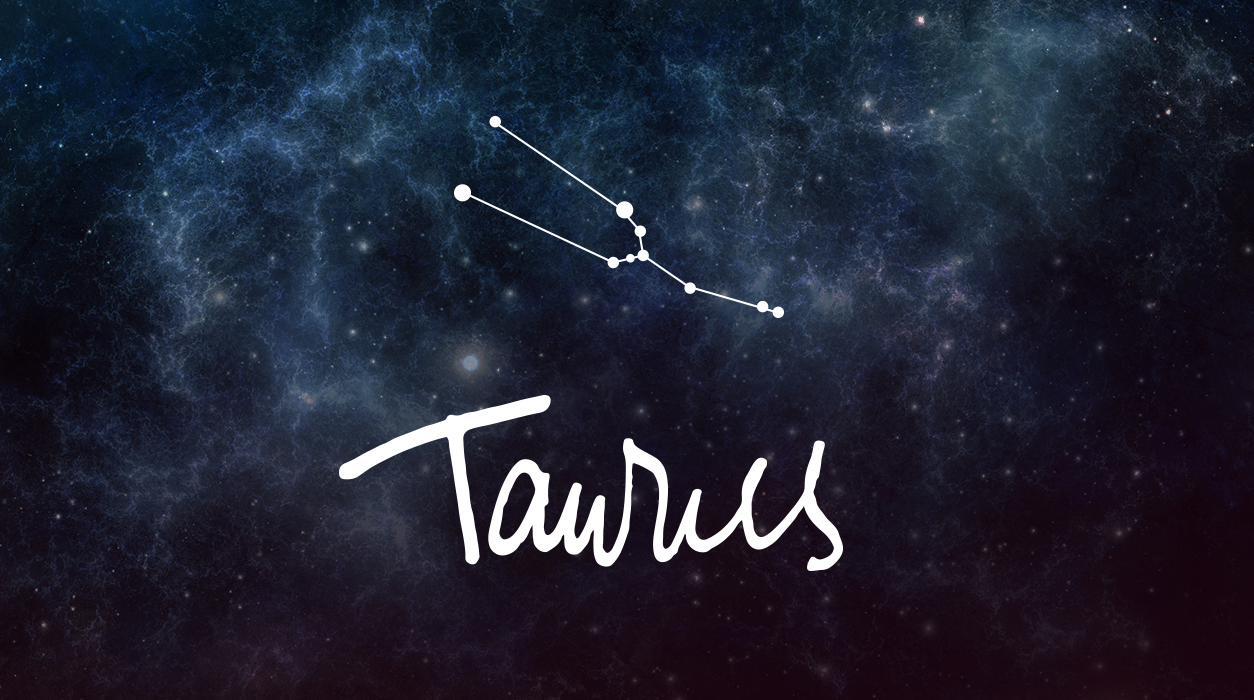 Your Horoscope by Susan Miller
You will start to notice this extraordinary energy of planets in Aquarius at the new moon on February 11 and in the days and several weeks to follow. At the same time the new moon will arrive, an entourage of heavenly bodies will follow that new moon—the Sun, Venus, Mercury, Saturn, and Jupiter. All these planets plus the Sun and new moon will fill your tenth house of career honors, awards, and achievement. A new moon brings fresh opportunity soon after it arrives, so on February 11, keep your antenna up in the days and two weeks that follow. This opportunity will likely bring you into a new realm, and I believe it will also give you a chance to make good money.
Two houses rule career and work. The sixth house rules the day-to-day work assignments that land on your desk, like the work you do to prove your skills. The sixth house cannot make you famous or get you a step up in your company, your industry, or the world—that is left to the tenth house, and that is the house that will be packed with all this planetary energy, along with the push from the new moon of February 11 and the Sun. The position of the Sun shows me where you will shine—at work. The fact that your ruling planet, Venus, is among the entourage of planets following the gracious new moon into your prestigious tenth house of professional honors says a lot. Venus' placement there tells me you will want to pluck the golden plum off the tree when offered—it will be a satisfying, exciting moment.
You may get rare, favorable publicity or a surprise offer to write a book, change jobs, or something else that will captivate you. All these heavenly bodies will be in Aquarius, so the offer seems to entail a digital project—a website, an app, podcast, e-book—or something so new we haven't heard of the invention yet. Social media comes under Aquarius too, so you may work for Twitter, Instagram, or another social media company.