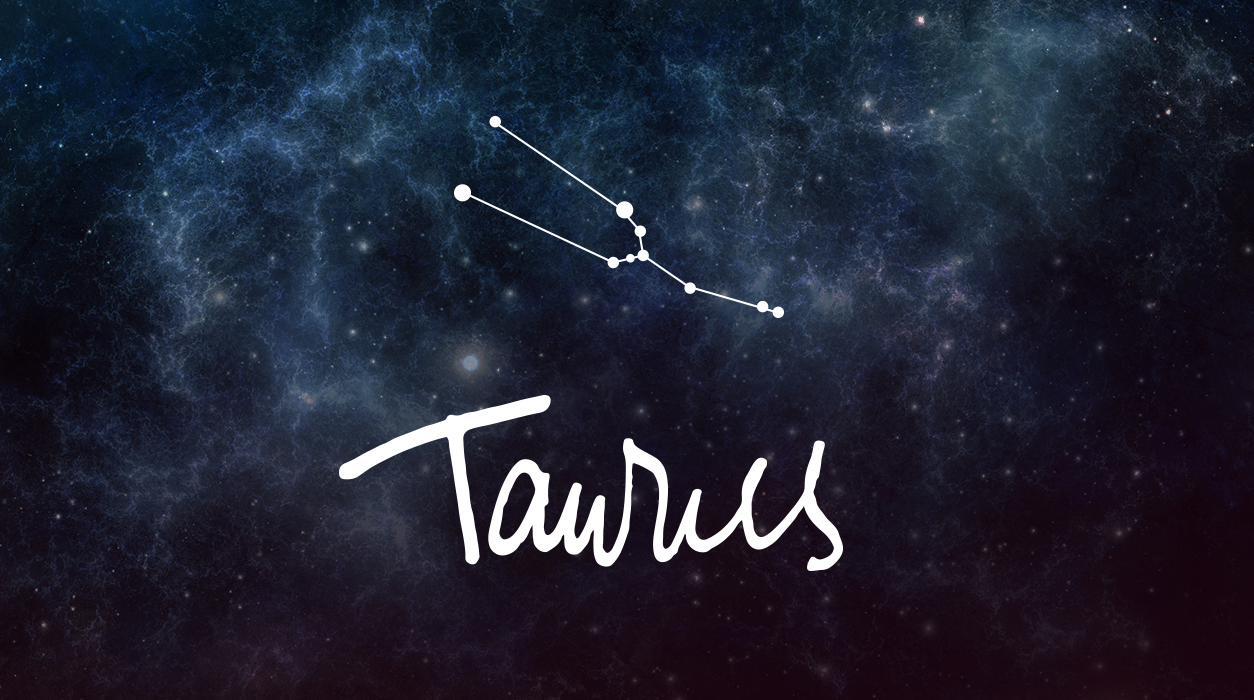 Your Horoscope by Susan Miller
Once you've decided that, you are about to get ready for the most important career month in years. On the new moon for February 11, you will have six heavenly bodies twinkling in your tenth house of professional honors, awards, and achievement. In addition to the new moon on February 11, you will have the Sun, Mercury, Venus, Jupiter, and Saturn—all aligned in Aquarius. Your career is about to veer directly into the digital, high-tech world, and you are likely to be working on all that is new and revolutionary, no matter what your chosen specialty is.
This is extraordinary, for if you would like to elevate your status in your field, this new moon will see to it that the heavy gates that had been stubbornly locked shut for so long will now swing open for you. You must look for the opportunity and reach for the golden plum on the tree to show the universe your intent. Be confident—that plum was placed there for you.
Love may come on the wings of angels on the full moon February 27 in Virgo, a sign that is magnificently harmonious with yours. If you have not been dating, this day (plus or minus four days) may bring an introduction to someone you will find intriguing, for Uranus will be at an ideal angle to the Sun. This person may be someone you met at work or someone a family member is recommending that you meet.
If you work in a creative field, your ideas will be positively brilliant at month's end. February 27 is a full moon, so you may be concluding an artistic project, and if so, you are likely to get quite a bit of applause for work well done.
As you see, one way or another, you will be celebrating.