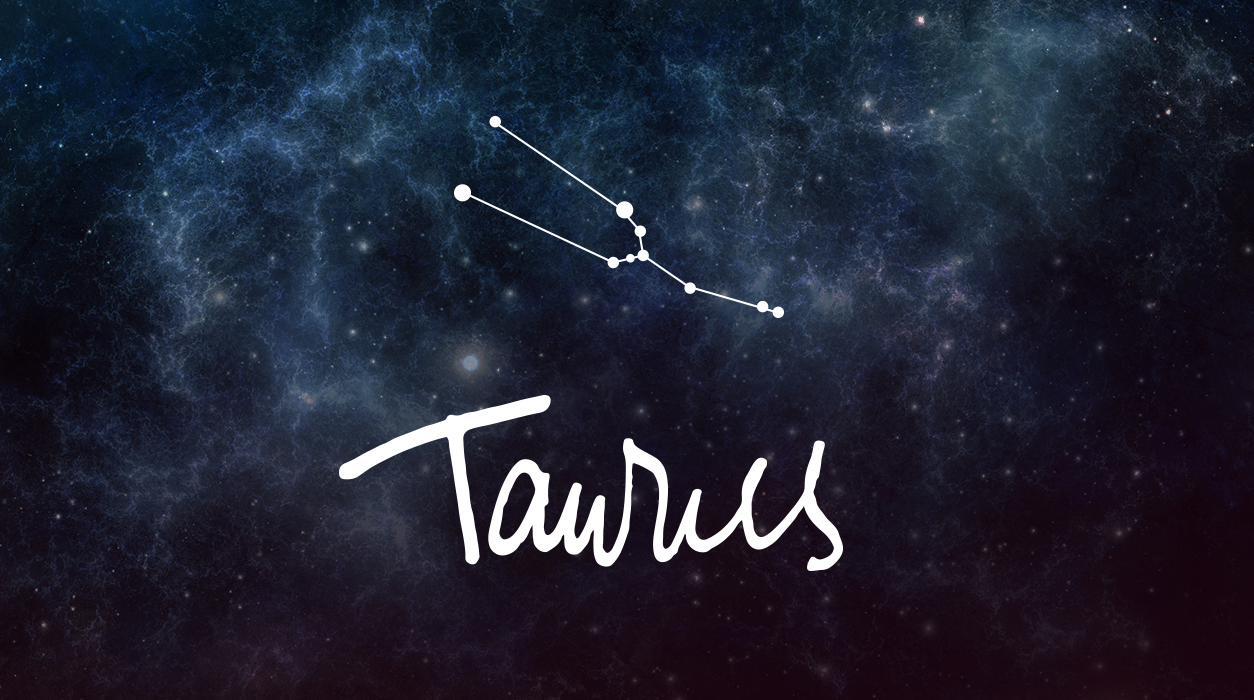 Your Horoscope by Susan Miller
Whatever happens will come as a surprise, and in many ways, I think it will heighten the effect of this full moon in such a loving way. Uranus (surprise) is at 8 degrees Taurus, and this full moon is at 9 degrees Virgo—a perfect "trine" angle denoting supreme harmony. I am so happy to tell you about this!
You might be wondering about Valentine's Day, Sunday, February 14. Many readers are in cities where the only dining is outside, and if you live in a cold climate (as I do), plan to make a delicious dinner together at home. While February 14 could turn out to be a sweet evening, it will pale in comparison to the magic and enchantment of Saturday, February 27 (plus or minus four days). Just watch and see, and be sure to look your best!
SUMMARY
Mars is now in Taurus for the first time in two years, a wonderful advantage for you because Mars will give you a fierce drive to get ahead. You will have until March 3 to make your mark, and luck will be on your side. Think about what you would like to accomplish in 2021: Progress in love? A prettier, more comfortable home? Advancement in your career? It looks like the world is your oyster, and you might be able to make enormous leaps on all three fronts.
As you enter February, you may have just recently moved to a new apartment. If not, you may have decided, after months of staying home for the pandemic, that your space could use an upgrade, perhaps with the addition of a handsome new piece of furniture, a fresh coat of paint, or a stunning painting. You had a full moon in your home sector on January 28, so something was being quickly settled about your living quarters, other property you own or rent, or a family member (most likely a parent).