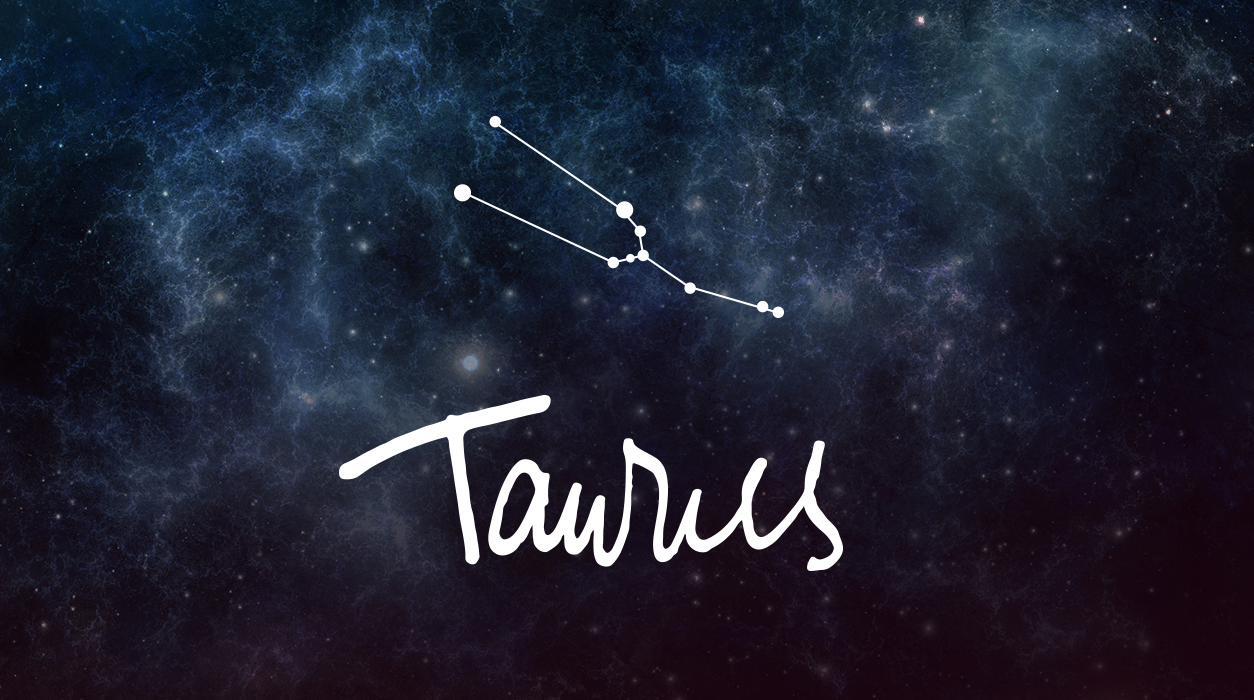 Your Horoscope by Susan Miller
You are entering an extraordinary month, filled with enormous potential to improve your home or family life and advance your career in a big way. By the time February is over, you may pronounce this month your favorite, for you will be in the spotlight, and a constellation of planets will twinkle above. Let's start at the beginning.
The full moon of January 28 in Leo, 9 degrees, which appeared just days before the start of February and will still be strong for three days, may have seen a marked change in your residence. You may have moved, renovated, painted several rooms, ordered repairs, or had a handsome piece of furniture delivered.
If your home is remaining as it has always been, then you might have been focused on assisting one of your parents. Your mother may have asked you to call a long list of hospitals and clinics to get her an appointment for her coronavirus vaccine, or your father may have asked you to help him find an aid to help with everyday matters, like grocery shopping and cooking.
This full moon was not without its tensions as Mars was in a particularly feisty spot, so you may have found a few plans went haywire suddenly. Still, these problems seem small when compared to the truly big event at this full moon—the rare conjunction of Jupiter and the Sun on the same day. This aspect did not happen in 2020, but when it does, I always call this the Luckiest Day of the Year. If you spent money at the end of January or will at the start of February, it will be more than you anticipated, but the value of what you get in return will be well worth the expenditure.