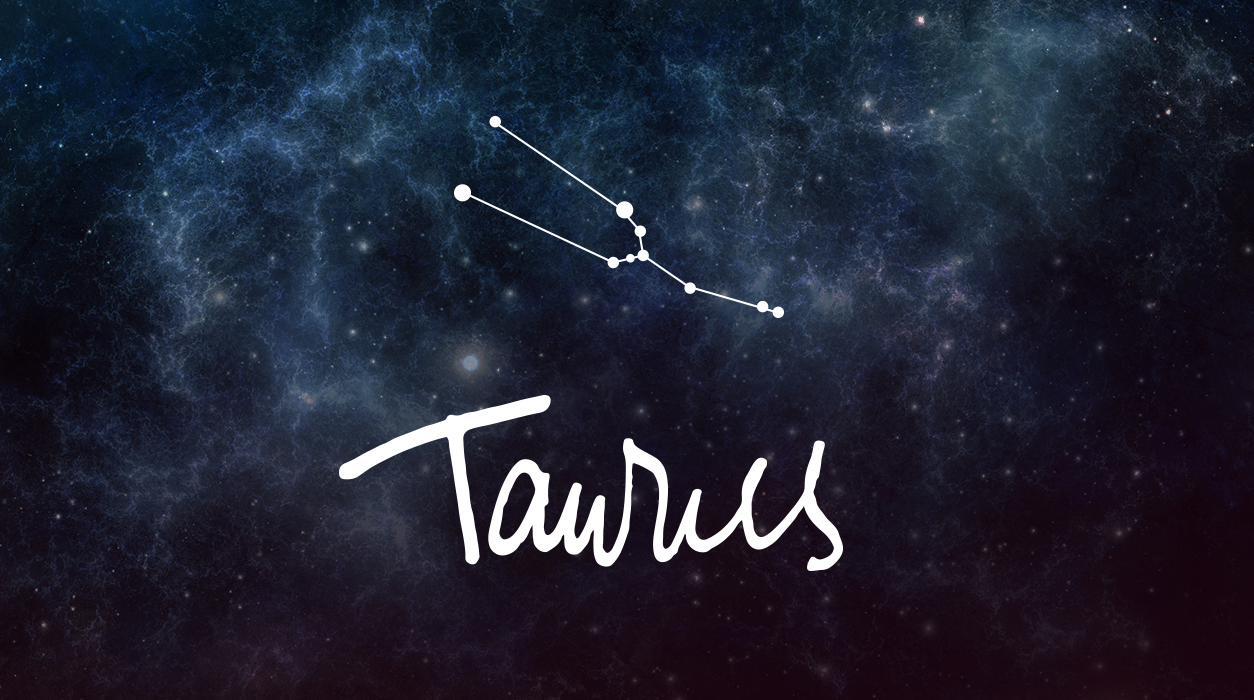 Your Horoscope for Taurus
Money has become an important concern, and the full moon on December 7 in Gemini, 16 degrees, is bringing one or even two financial matters to a head. Neptune is in a hard position to the full moon, so make sure you are thinking clearly and have all the facts. Mars will conjoin the full moon of December 7, suggesting you might feel you have to respond to a bill or other financial matter quickly, but you can always take a day to think through the facts and look at your options.
The best help you have will come from Saturn, now based in your tenth house of reputation, suggesting that Saturn is asking you to prove yourself in your career, or if you made a career switch or major change, to prove yourself in a different arena. Saturn will be in sync with the full moon and Sun, so it appears you are doing well and feeling some financial security.
Mars is a bit of a problem, for since August 20, Mars has been moving through your second house of income and outgo, and this usually means that expenses are high. With Mars opposed to the Sun, your rent or mortgage or money you are sending to help a family member seems to be draining a good portion of your income.
Your high expenses are temporary but will continue similar to what you are experiencing now until March 25. Still, right now Mars is retrograde, so it's hard to get management to approve an idea or a client to sign the purchase order.