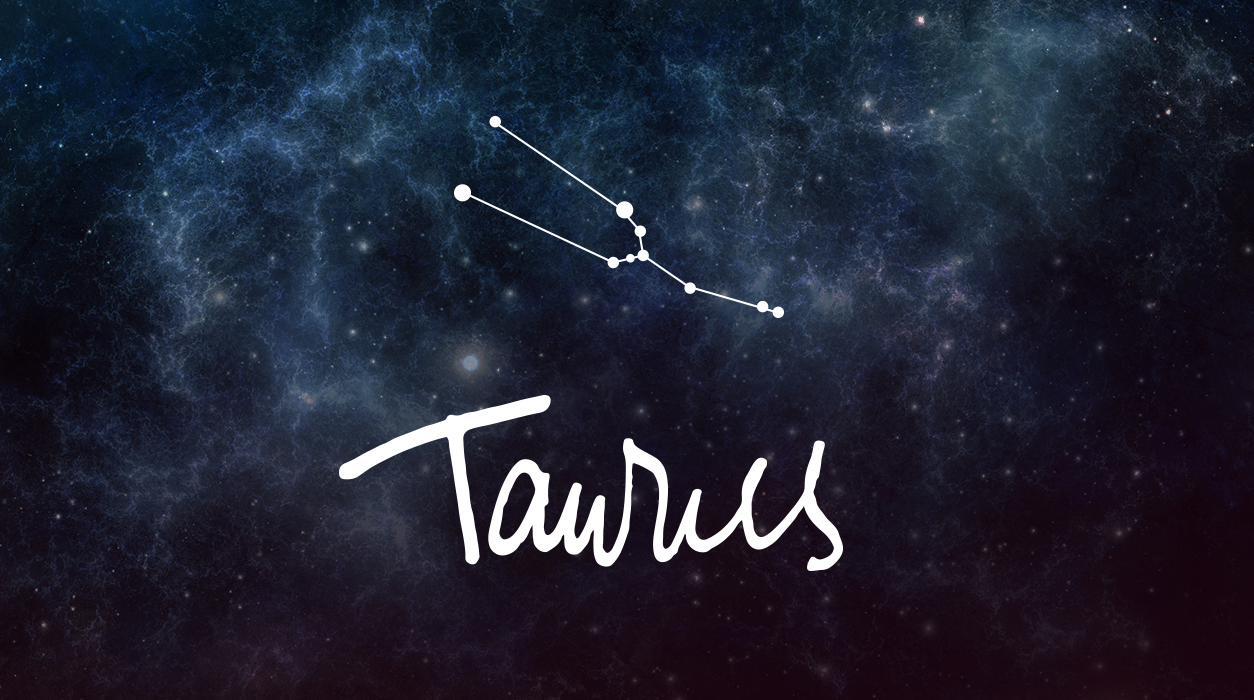 Your Horoscope for Taurus
December will be a bright, happy month, and for most Taurus, this month should not have the stresses and strains that seemed to be so frequent and maddening in November. In fact, this could be one of the best Decembers you've seen in recent years.
As soon as the month begins, December 3-4 (depending on your time zone), you will experience a new moon solar eclipse in Sagittarius, 12 degrees. Eclipses usually signal change, so it may be that you will be earning or receiving money from a new source soon. The money we are talking about is likely a commission or a royalty payment, or it may stem from a loan or mortgage that your bank will approve. Alternatively, you might receive a large bonus, or a kind relative may remember you in her will. Your insurance company may finally come through with a check if you made a claim in the past. There are many possibilities. Saturn will be supportive of this eclipse, which is a blessing, indicating that you should be forming the foundation for your future.
Meanwhile, Mars, in your partnership house, will be signaling Pluto, giving you boundless energy and drive. This tells me you may be enthusiastic about changes you are making in your life, and that Mars and Pluto (a powerful pair) will give you the energy to see your goals through to completion. Mars' presence in your seventh house suggests your partner is changing too, and that you're sure to be focused on those shifts and supportive of your partner's decisions and goals.
On December 11, Mercury will be in lovely sextile aspect to Jupiter, indicating an opportunity to make money is bound to come up. This would be a superb day to sign a contract, give a speech, go shopping, submit a written document, or launch an app on the marketplace.