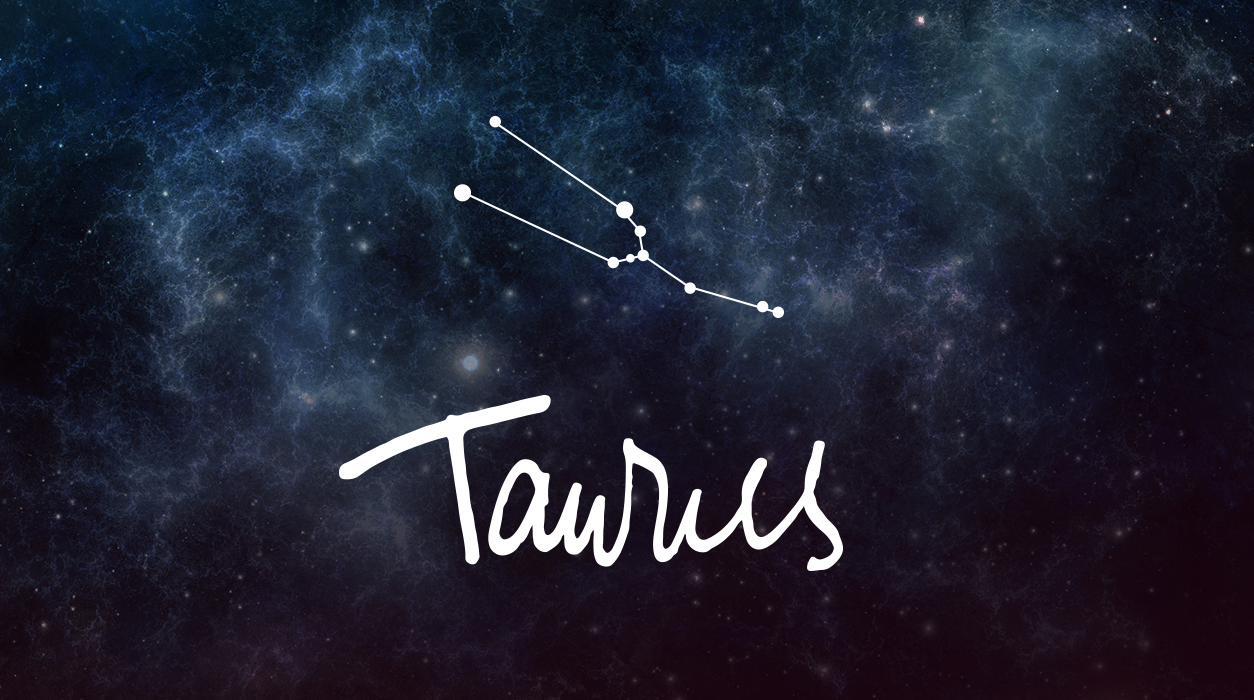 Your Horoscope by Susan Miller
Of all the zodiac signs, you have one of the most exciting and dramatic forecasts for December and for the year ahead. In many ways, this month changes everything. Both Saturn and Jupiter will complete their tour of duty in Capricorn and will leave your ninth house of intellectual pursuits. Capricorn is an earth sign like yours, so you absorbed the lessons of Saturn easily, and this testing period has gone on since December 2017. Jupiter arrived in 2019 to bring rewards in this area of your life.
The area that was so lit up, your ninth house, rules undergraduate and graduate work, so you may have earned your degree or defended your thesis and had it accepted. You may have, instead, made progress in publishing, broadcasting, or working with people based abroad. You may have published a book or been named an editor of an important publication. You may have sold a screenplay or had your book translated into several languages, or even optioned for a movie. You may have been given a regular column online or in a newspaper, magazine, or your own podcast. Alternatively, you may have worked with a foreign company to great success.
With a strong emphasis on travel, in the past years—in 2018 or 2019, prior to the pandemic—you may have visited a beautiful setting overseas. Or you may have emigrated, worked in a country different from where you were born or had been living previously, or simply obtained a green card or visa. Saturn usually brings brand new circumstances that you need to learn from and apply to more sophisticated applications in your specialty. Good-fortune Jupiter entered this same area of your chart in December 2019 to help you see the fruits of your labors related to one of the areas I have outlined above. Now, both Jupiter and taskmaster Saturn are leaving your ninth house.