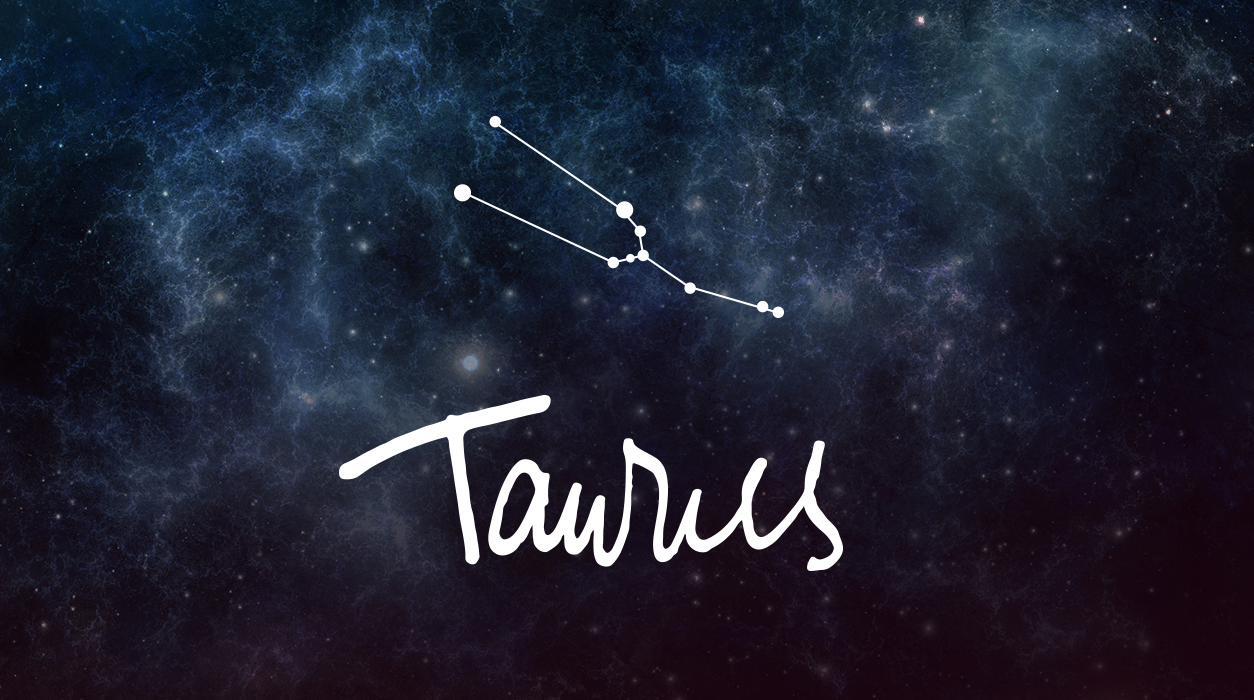 Your August Horoscope for Taurus
We are on the cusp of Mercury retrograde, so get as much done this month as possible. Sign documents and make deals. If you have an important product launch, do it in August or early October (October 1 to 15). If you need a new automobile, computer, smartphone, air conditioner, refrigerator, washer-dryer, digital watch, or any other machine or electronic item, buy it immediately. It is never wise to buy an electronic item during Mercury retrograde. I would also put off buying a mattress, a rug, or any expensive furniture. It's okay to move next month, but do not sign a lease or close on a house next month. Do it now!
In the matter of romance, you need not wait until September to enjoy love. I found some dazzling days I want you to circle on your calendar. Here they are:
Tuesday, August 2—Venus will sextile her lover Mars, and at the same time, Uranus will sextile Venus. Cancer and Taurus are the signs involved, and Cancer blends beautifully with your Taurus Sun. This trio, Mars, Venus, and Uranus, will all be working hard for you, sprinkling surprises, and bringing the spark of great chemistry, all while you enjoy luxury and fun. Romance will blossom.
The weekend of August 6-7—Venus in Cancer and Neptune in Pisces will create a dream of a weekend, perfect for a getaway. It's a glamourous, poetic time.
Tuesday, August 16—Mercury will be trine Uranus, so you may receive a surprise text message that will have you glowing.
Thursday, August 18—one of the best dates. Venus will be trine Jupiter, and entertaining at home will be quite divine.
And, of course, the crown jewel, the new moon in your love sector, Virgo, on August 27.
You have plenty to look forward to, dear Taurus!