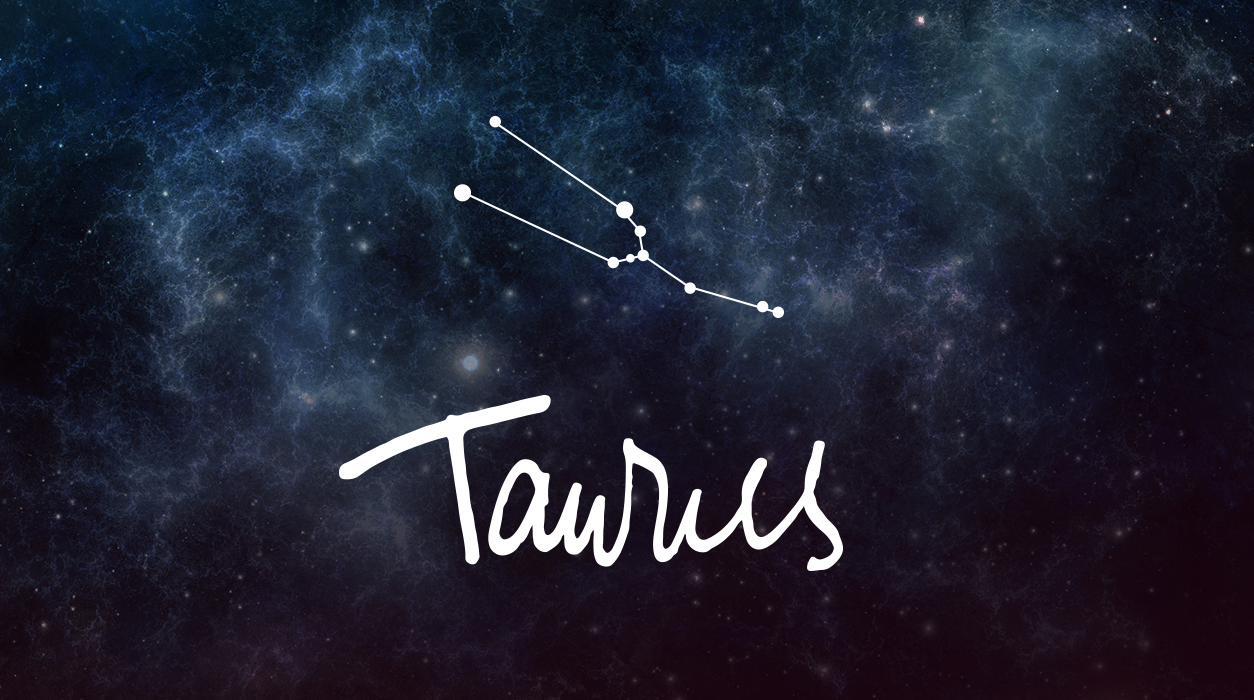 Your August Horoscope for Taurus
Uranus in Taurus is making you creative, even genius, and transformative Pluto is in Capricorn—both are earth signs, which is perfect for you. The stage is set for love. Taking a distant trip with your spouse would be an ideal way to bond closer. Every relationship needs fun to thrive. If single, go to a beautiful location or resort that attractive singles are known to frequent. As the artist Renoir famously said, "If you want to dig for diamonds, you need to go to a rich field." This sounds obvious, but sometimes we forget!
This graceful new moon will be influential for weeks, and certainly in September, also a good time for you to hit the road. Venus will move into Virgo, an ideal placement for you, from September 5 to September 29 next month.
Mercury will be retrograding next month, September 9 to October 2, and you will start to feel the delays that Mercury is famous for earlier. You will notice the languid pace as soon as you enter the month. Sometimes something good could come up as a result of Mercury retrograde. Here is an example: This could mean that a person you loved but got away may come back to see if you both can rekindle the relationship. That's your call, but if you still love each other, I think you should give things a try—one dinner and you will know if you want to go further.