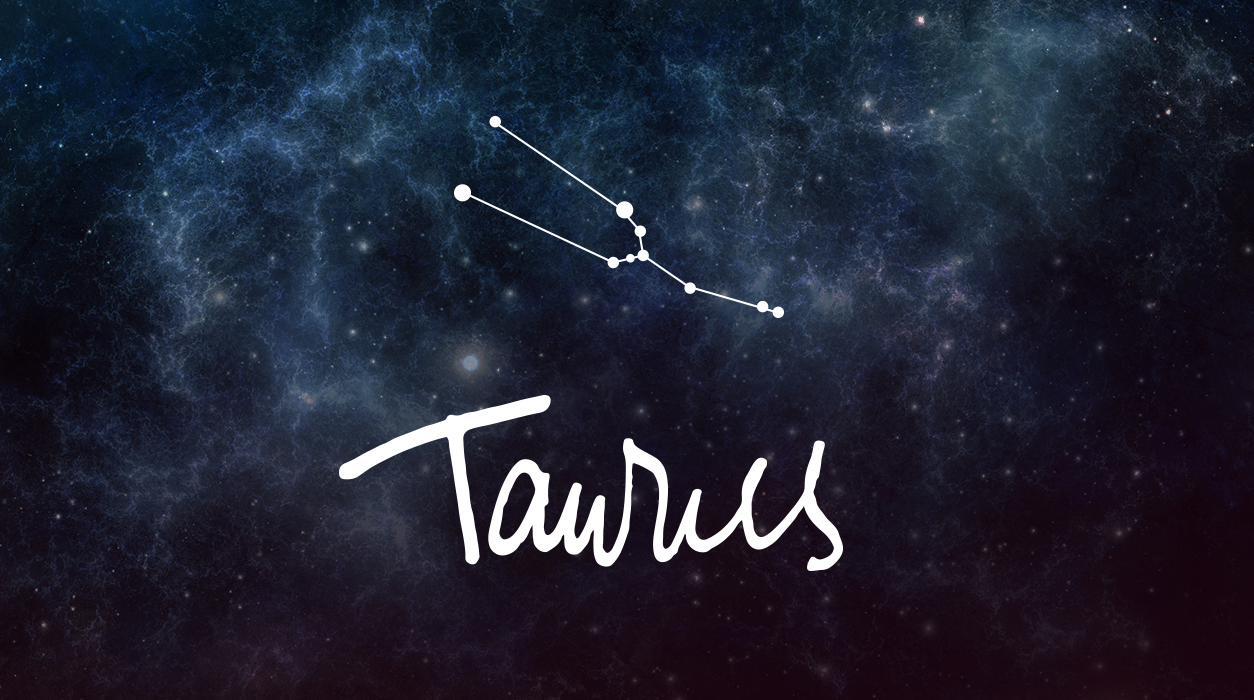 Your August Horoscope for Taurus
Once Mars moves into the next sign, Gemini, your focus on money will become more intense. You will be spending more, and perhaps you know that you have some big expenditures coming up, such as for a new car or to pay tuition. You might be buying a house or hoping to open the doors of your own business, both costly undertakings. Any lifestyle change is going to incur more spending, just as the arrival of a baby would—but those changes are worth it!
On August 14, Mars will reach out to Pluto, making this a doubly powerful aspect. This is a Sunday, so you might sign a document or contract, or because Pluto is in your ninth house of travel, you may be on the road enjoying the scenery. It would be a perfect day to be away.
On the same day, August 14, Saturn in Aquarius (your career house) will oppose the Sun in Leo and put your mind on the needs of your family. This is a severe aspect, so try to take a vacation day. The feeling will pass in a day or two. It may seem that everyone needs you, and you might not know who to attend to first or which way to turn. Don't let criticism or unusually strong demands deflate your confidence. Everyone will be feeling fragile, so take what others say to you with a grain of salt. What you need most is rest and rejuvenation, good nutrition, and exercise.
Your favorite moment of the month is likely to be the August 27 new moon in Virgo, 4 degrees. If you are single, this will be the best time of the year to engender truelove. A Virgo new moon puts Mercury front and center, and Pluto in Capricorn will send an out-of-sign trine (darling aspect) to Mercury, newly minted in Libra. Uranus in Taurus is now close enough to be in the vicinity to make a friendly aspect to Pluto. (An exact trine won't happen until 2025, but these two are very slow-moving planets and already are starting to move into position—they are close enough now to send benefits to you.)