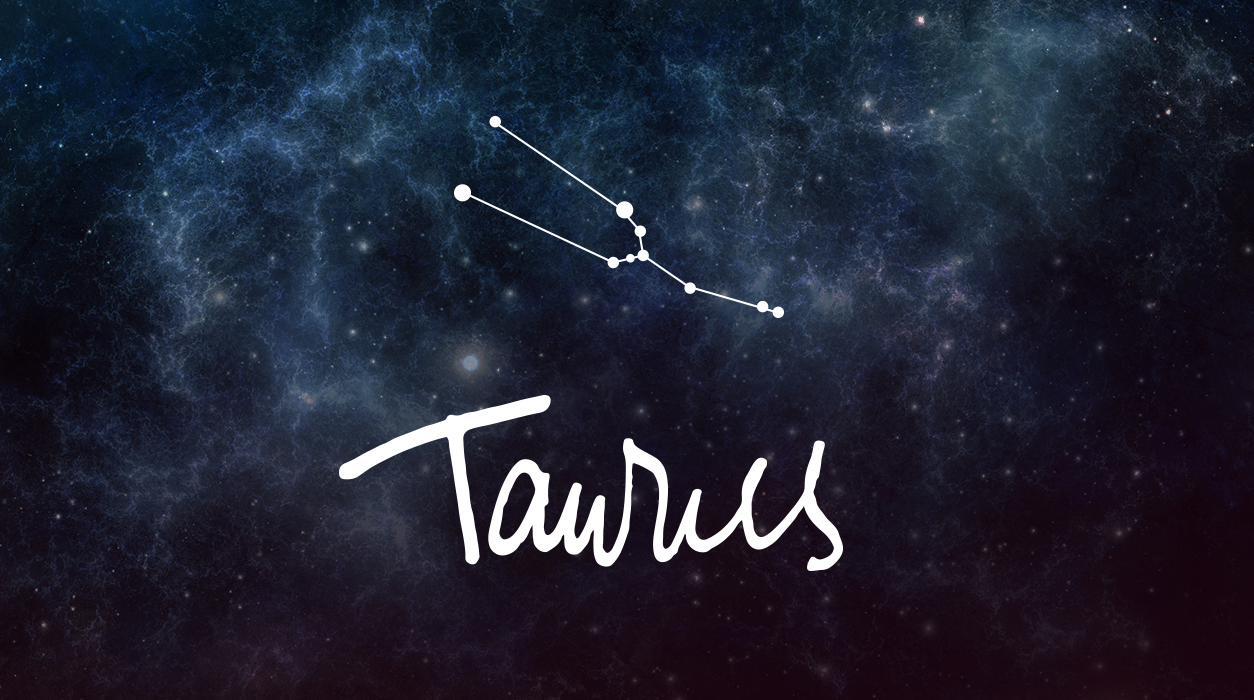 Your August Horoscope for Taurus
If you don't like your present job, you may experience an incident at this full moon that causes you to want to quit. You may feel this is the straw that breaks the camel's back. If you have other options, you might leave suddenly. You will want to be impulsive, and it would be hard not to be. As a Taurus, however, you are patient and practical, so you need to see how you feel.
Pressures and mounting obligations at home may cause tension and a need to find a peaceful situation. Uranus' job in this instance is to sweep away any situation or relationship that has proved to be unproductive, unstable, or no longer relevant to your future. Uranus acts rapidly but will stay to help you rebuild a better situation.
Mars will still tour Taurus until August 20, a holdover from July, giving you strong favor and control over activities. It's important to take full advantage of this rare privilege because it won't come again for two years. Initiate new relationships in business and in your personal life, and launch new ventures of any kind while you have such staunch support from Mars in Taurus. You may not be aware that you are starting an important two-year cycle while Mars visits Taurus—it's a much more potent period than you might assume. You will have rare control over events until August 20, and VIPs are likely to approve your ideas and requests. Use this powerful period to your advantage.