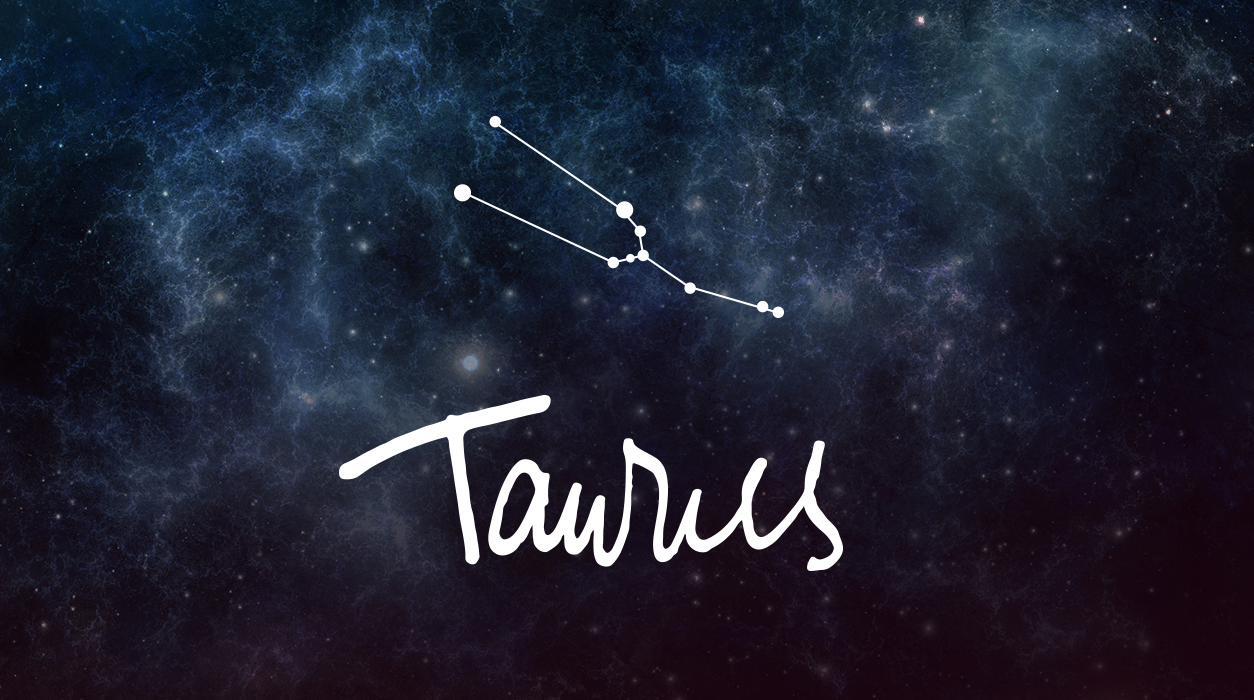 Your August Horoscope for Taurus
Uranus will be at a hard angle to the full moon, so prepare for something untoward to come up—if you are doing publicity, have a member of your team on the phone (or on Zoom) and make sure everything you say is accurate and clear. The reporter could still write something negative, despite all your attention to detail. That happens. We cannot control all in life. You can only control the quality of your work and the way you react and respond to others.
There is one big advantage to this full moon—Uranus will be widely trine (deeply harmonious) to powerhouse Pluto in your ninth house of publishing and broadcasting. (That house is found at the tip-top of your chart, between the 12 and the 1 on the face of a clock, next to your prestigious tenth house of fame and honors, discussed above.) Foreign people and places sparkle brilliantly for you. Pluto rules highly placed, influential people, usually at the very top of an organization, so a VIP will likely watch over you and make sure things work out in your favor.
If you are not interviewing with the press, you might be interviewing for a new job or pitching a client. With Uranus in a tough angle not only to the moon in your career house but also at a hard angle to the Sun in your home sector, you may be surprised to learn that if you took the job, you would have to relocate to a new city. You might be distressed to hear this as no one warned you about this provision ahead of time. To uproot would complicate things at home for you (not to mention your lack of enthusiasm for the new city you would be required to live in). You might decline the job. It's up to you—you have free will.