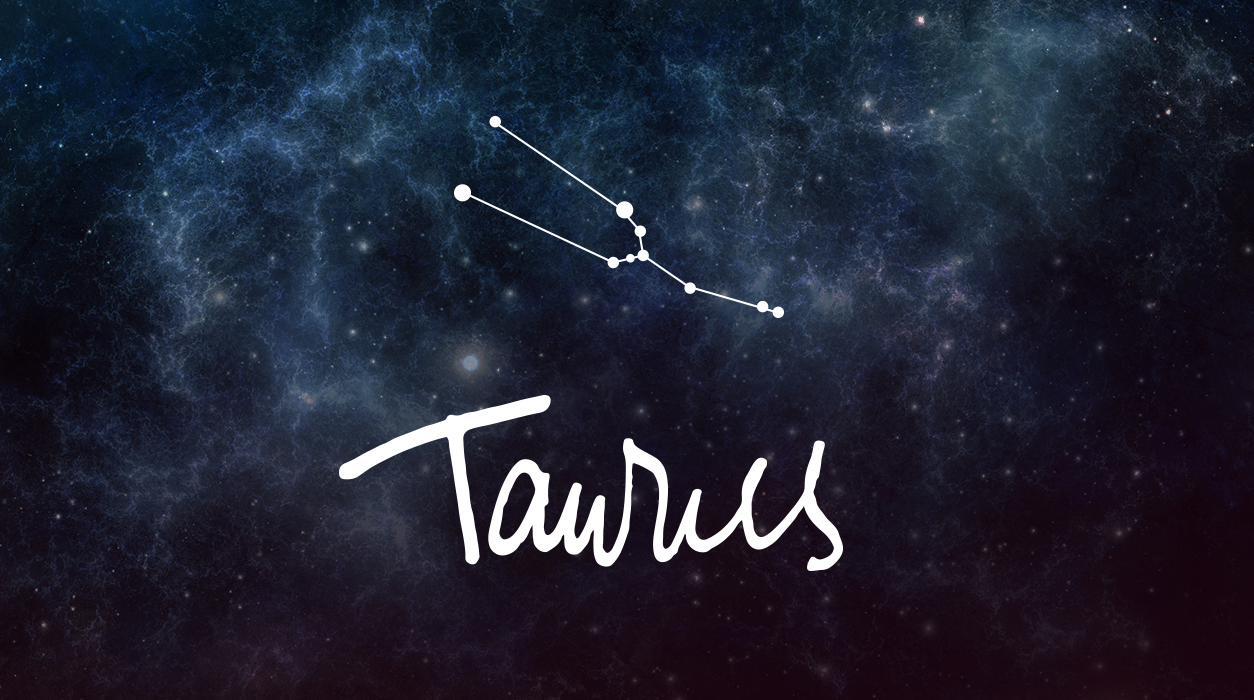 Your August Horoscope for Taurus
She was right, so today I give you the same advice that Violetta gave me. Cast a wide net, talk to a lot of people in the real estate business and to friends, too. Read articles in the paper and online. By the way, I did find a great apartment in a doorman building in a safe neighborhood in Manhattan that I could afford, even on my meager salary. Don't assume you can never move, rent your first apartment, buy a house, afford a renovation, or buy new furniture—assume nothing until you get information.
On July 31, the Sun and Jupiter were in conversation—one of the best aspects of the season, and the Sun is the natural ruler of your solar fourth house of home. Jupiter rules your house of other people's money (mortgages, home improvement loans, inheritances, commissions, and more), so you have an ideal time to look in the first week of August. If you moved on July 31, you would likely adore your new space. This aspect was folded into this new moon's identity and will help you as you move forward. It will also help you if you are trying to find home care or an assisted living solution for an aging parent.
On August 11, the full moon in Aquarius at 19 degrees will have you switch your attention to your career. Saturn will be tightly conjunct with that moon, so if you get a new position or different role in your present company, you will work very hard on this new venture, and you can turn it into an enormous success. It could be your legacy contribution to your industry someday. This full moon is filling your tenth house of honors, awards, and achievement, so something is coming to culmination and could bring a great deal of attention to you, with accolades and a new responsibility you are just starting to take on now.