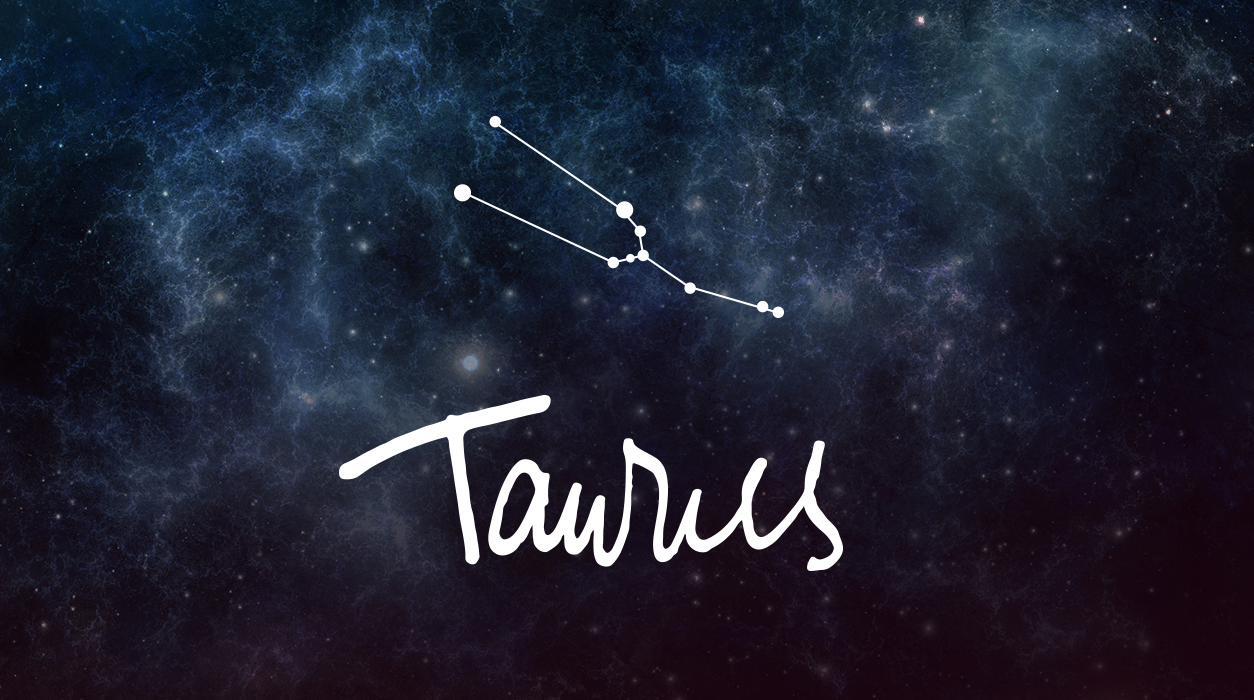 Your August Horoscope for Taurus
First, before I tell you, I will share a little more about Violetta. She hailed from Argentina and spoke English with the most charming accent, and she spoke carefully, with authority. She was only a few years older than me and she ran the tiny Time-Life company bookstore. Violetta was quite tall, a striking young woman with stick straight, long, glossy black hair. She always wore a Pucci outfit. Her store was carpeted, dark, with small spotlights that highlighted various art books. I loved the store, and it was right off the elevator on the top floor. I was always buying beautiful visual arts books during my lunch hour, using my employee discount. Violetta and I became fast friends.
Violetta knew I didn't think I could afford to move to a new apartment. One day she said to me in her characteristic modulated tones, "Suz (her nickname for me), you must always have information. It is very important to have information. You cannot decide until you do. It is too soon for you to assume anything."
Your favorite moment of the month is likely to be the August 27 new moon in Virgo, 4 degrees. If you are single, this will be the best time of the year to engender truelove.