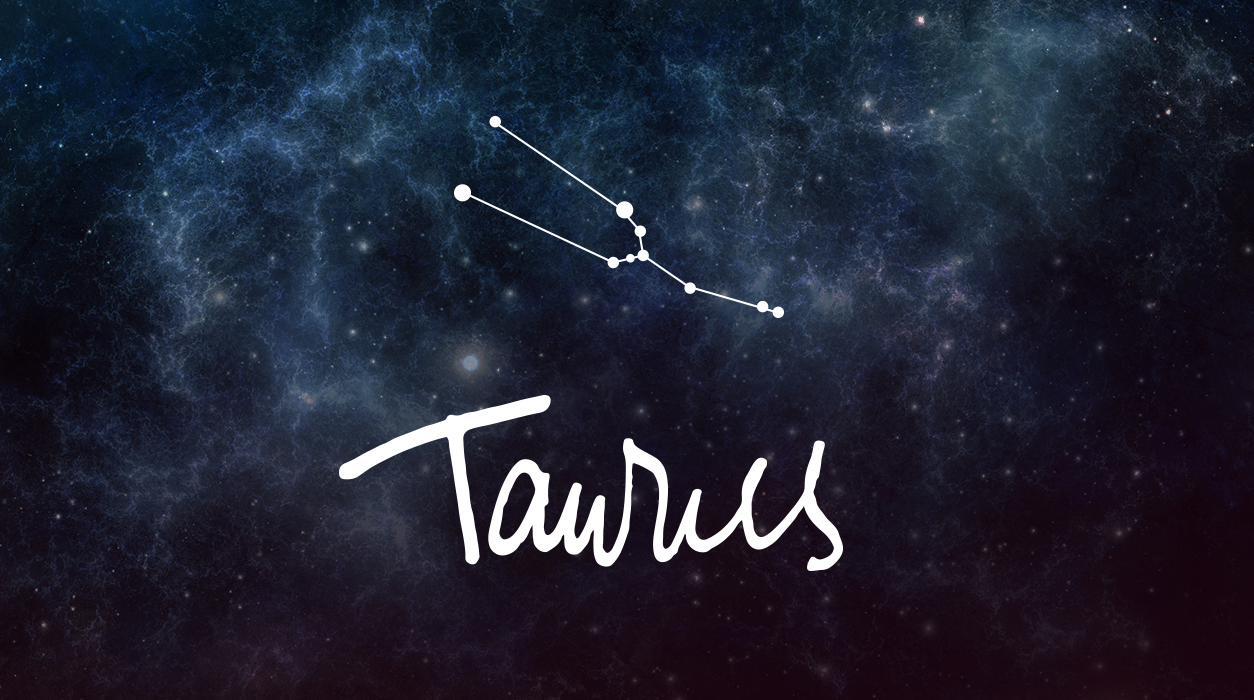 Your August Horoscope for Taurus
On August 14, Mars and Pluto, a powerful duo, will work together to help you see more cash—this is a good day for an interview or for signing a contract. Additionally, a high-level, self-made person appears to have noticed your performance from his position behind the scenes and will be ready to help you. If you get the assistance you want from this VIP, you will be asked to keep your talks with this person confidential.
The romantic new moon of August 27 will lift your spirits and show you that there's plenty in life to love and be grateful for. If you are single, you might meet someone new, and if attached, you will have more fun time to spend together.
The universe is saying to you that fun and play are on the agenda, but with Mars in Gemini, you may be hesitant to spend (you'll be spending for necessities, don't forget). Remember: You need not spend a lot of money to enjoy the person you love or someone who has you smitten. An overnight trip to visit a relative or friend in their country house, within 200 miles from your base, would be enjoyable. If you don't know anyone with a country house, then plan a "staycation" by remaining home and booking one or two luxurious treatments at the spa. No work allowed.
"Astrology," published by Taschen, is the title of a book that traces the vibrant visual history of astrology. Taschen is renowned for their rich offering of fine art books. This book has over 400 images depicting various astrological images, going back to the Egyptian temples and extending up to contemporary art. Remarkably, no one has ever published a visual history of how astrology has been depicted through the ages, and it is fascinating to see.
When the author, Andrea Richards, and the editor of this luxury book, Jessica Hundley, called to ask if I would write the foreword to the book, I was honored and humbled. They asked for two paragraphs, but I sent 1,800 words about my love of symbols in astrology. Jessica, the book's editor, called to tell me she loved what I wrote and that she changing almost nothing.
This is a book you will want to keep in your library for years. Hardcover, it is 6.7 x 9.4 inches and has 520 pages.
The Los Angeles Times lauded this book, writing: "One comes away with an understanding of astrology's place in history, pop culture, art, mythology and psychology."
You can buy this book directly from Taschen for $40.00 US.
Click here to order: https://bit.ly/3wjnt3u