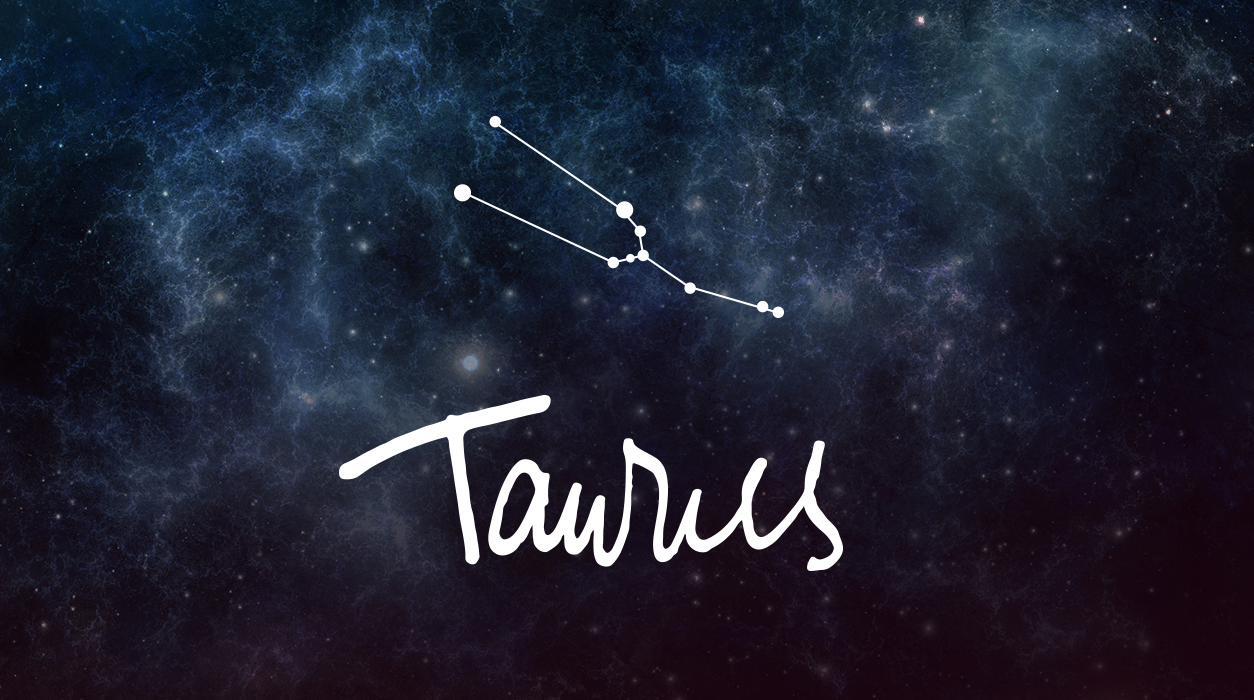 Your August Horoscope for Taurus
If self-employed, a key client may suddenly bow out, but this happens at the natural rate of attrition. This month's news involving your career seems to take you off-guard, but you are a resourceful soul and will soon see they did you a favor when you get something better. With Uranus, you can never tell how things will go—news could be thrilling. Uranus gives unexpected news at one or the other end of the spectrum, always vividly clear. If something is not working, Uranus will sweep that situation away in the blink of an eye and afterwards, help you replace what was lost with something better.
This month's events will allow you to make a massive, bold lifestyle change, for you would have little to lose if you did. Mars will enter Gemini on August 20, to stay a very long time, not the usual six weeks, but instead, Mars will remain in Gemini for seven months until March 25, 2023.
During that time, you will be spending a lot of money. This only adds to the notion that changes will be ongoing in your life and that you are ready to embrace them rather than close your eyes to them. Although you will be spending more money than usual during those seven months, Mars is a competitive planet, so you will also be motivated to look for one or more new sources of income. Once Jupiter enters Taurus in 2023, you will feel confident again—opportunities will tumble your way in rapid succession as you begin to enter the best 12 months of your life.