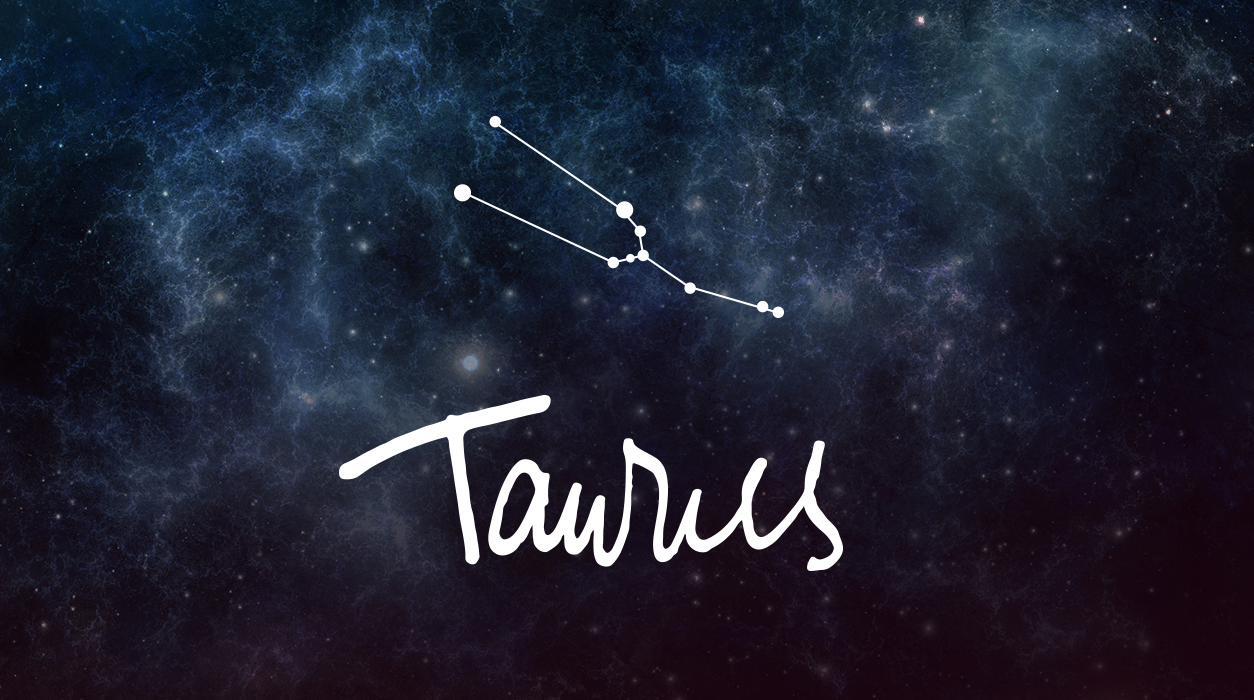 Your Horoscope by Susan Miller
This is like two months rolled into one. On the one hand there is tension coming from a difficult new moon, and on the other, a joyous bright and beautiful full moon is due, sure to make you excited. It is likely that two different parts of your life will light up: One will bring a major a challenge, the other will come bearing gifts, like a butler holding a silver tray with something you dearly want to come. Let's examine the month, and I will show you all that will go on.
There is no doubt that the new moon in Leo, 16 degrees, on August 8 will be difficult. It will appear in your fourth house of home, and it appears that news will come from out of the blue involving your residential space, other property you might own or rent, or a family matter, and will draw your attention quickly. You will need time to sort out the problem because this is a new moon, not a full moon, which finishes things quickly. Instead, a new moon begins a new trend. This new moon concerns me because Uranus in Taurus, the planet of unexpected developments, will be in harsh "square" to both the Sun and new moon in Leo, and to Saturn in Aquarius.
You may hear that you have to move, or that you will have to contend with new psycho neighbors next door – the kind you never would have imagined would move in. They may be noisy or loud or do any number of things to drive you crazy. Alternatively, it may be that you or your partner will have to relocate to take advantage of a new job opportunity. It's also possible that you may suddenly have an expensive repair, or some of your relatives will unexpectedly have to move in with you. (Or your current roommate may announce a departure, leaving you to pay the entire rent every month.)