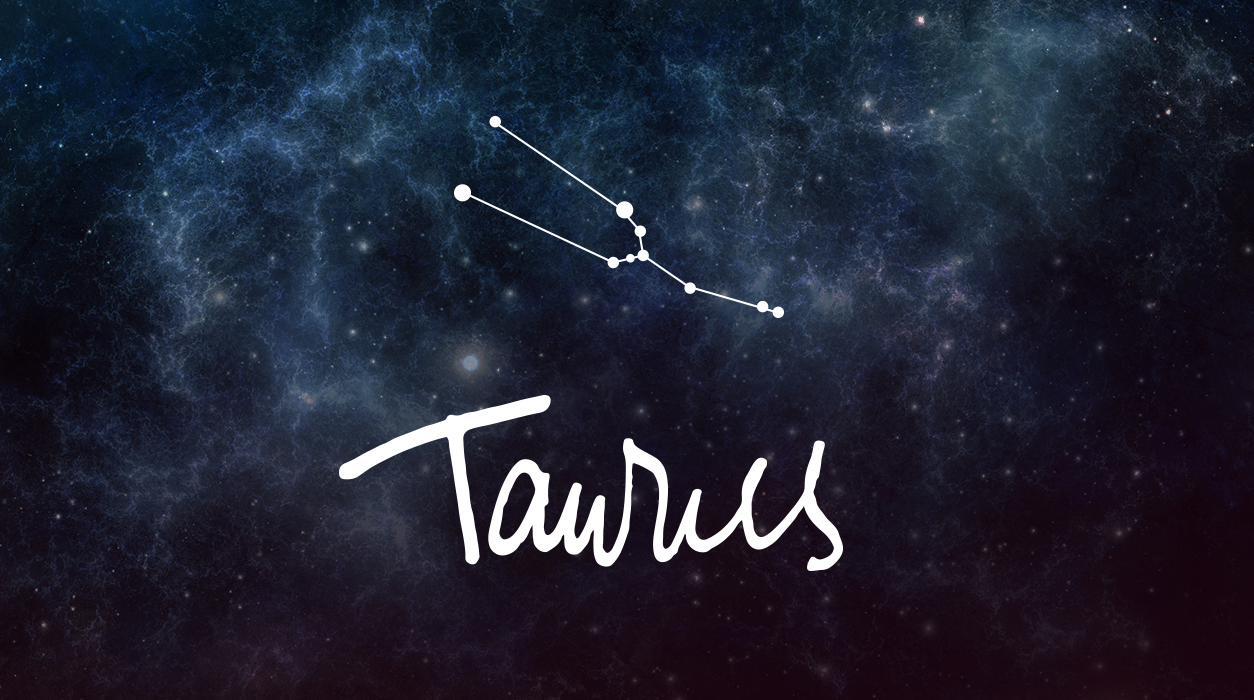 A Note from Susan Miller
August 2018
Dear Reader,
August will be a month in contrasts. On one hand, with two retrograde planets, Mars and Mercury, the month will proceed slowly. There is no use in trying to push your favorite projects forward, for your efforts won't work and you will just get more frustrated.
All planets go retrograde, but the three that orbit closest to earth, namely Mercury, Venus, and Mars, are the ones we feel the most strongly when retrograde. Now that Mars and Mercury are napping, you will do best by looking back to examine how things have gone so far for you this year.
Your Horoscope by Susan Miller
As you enter August, your career is very much on your mind. Mars, the energy planet, entered Aquarius on May 15, and in an extraordinarily long visit, is still in Aquarius and won't leave until November 15. That's a whopping six months, when the more typical visit of Mars to any one sign is six or seven weeks. In Aquarius, Mars lights your tenth house of prestigious career matters, so you are lucky to have lots of attention from VIPs paid to you in your career. Lucky you, you have an unusual opportunity to draw accolades for work well done. Your status is climbing, dear Taurus.
The reason Mars is staying so long in your professional sector is that Mars is retrograde, so he has moved forward and is now moving backward. If you feel that you are not the lucky one in regard to career because everything is going haywire, with postponements, delays, and a need to do redo things, that happens when Mars is retrograde.
Mercury is retrograde too, a situation that started July 26 and will continue until August 18. Mars will turn direct on August 27.
Planets are a little bit like people in that after they wake up from their nap – having been in retrograde – they need a little time to become fully functional. I have volunteered to sit with little Mars and make him coffee. I say to him, the world needs your energy, dear little Mars, and ask him, how are you feeling? He looks groggy, and not at all his usual self. I reply, I will make you lunch and stay with you until you feel ready to help the millions of people who need you. Alas, like people, Mars will take the time he needs to become alert and energetic.
Mars will be fully functional by October 6, but I am splitting hairs. You will see a much faster pace in September than you have had in July and August. Don't try to push against the slow pace in August – it will be self-defeating. You have to be ready to rock and roll in September, however, because we have more slow months coming in October and November.