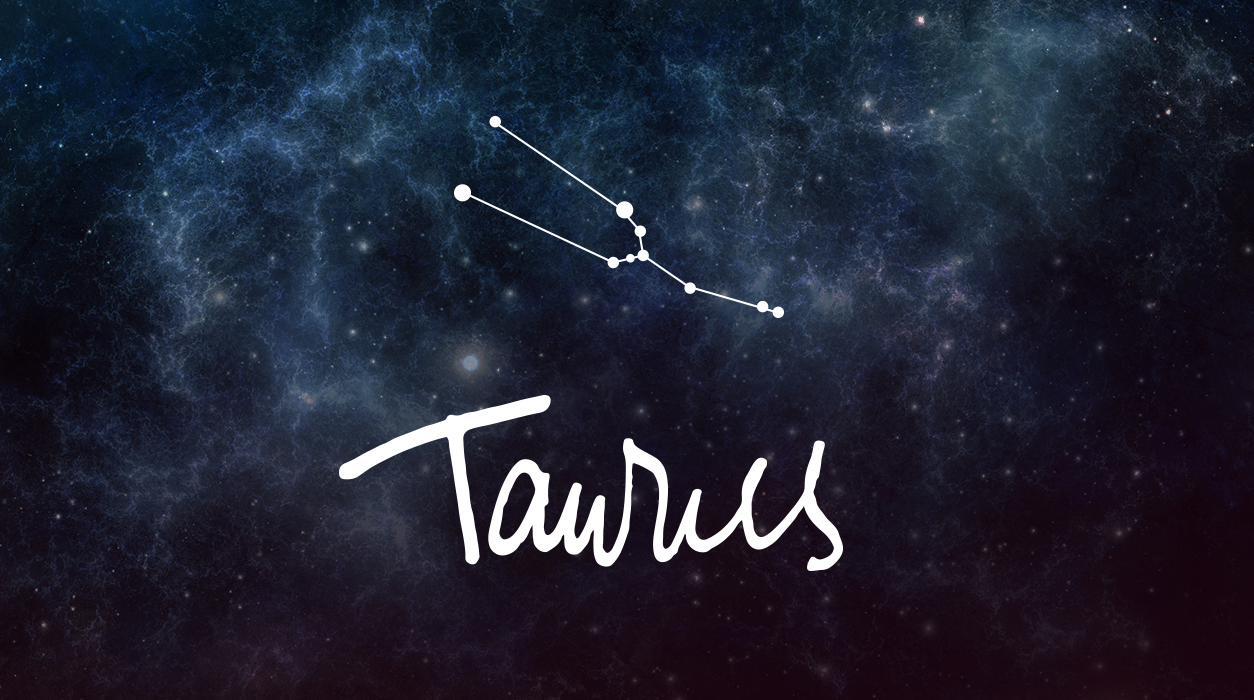 Your Horoscope for Taurus
You will love the tone and pattern of April, for with three planets in Taurus—Mercury, Uranus, and Venus—you are gathering strength and support from every corner. The Sun and Jupiter will soon migrate into Taurus and join these planets, too—by mid-May, the stage will be set. Jupiter's move next month to Taurus is the big headline, for Jupiter, the giver of gifts and luck, has not visited your sign for more than a decade. Jupiter will stay a full 12 months with you, which is glorious news. Use April to create your foundation and to lay down the framework to accommodate all the wonderful things to come.
The mighty Sun, the bright star that gives life and strength, and Jupiter, the planet of happiness, growth, and good fortune, are both in Aries (only in April) and moving through your twelfth house of behind-the-scenes activity. This is the time to plan for your future. These planets will also sharpen your intuition and give you a keen sense of night vision so you can better see through darkness and perceive truths that others cannot. Jupiter will help you receive support from higher-ups who want you to succeed. You may not be aware of theVIPs who are ardently working to your benefit behind closed doors.
The Luckiest Day of the Year will land on April 11 (and spill into April 12). It marks the meeting of Jupiter and the Sun, an annual event that always takes place in a different sign and sector of your chart. This year the Sun and Jupiter will bring enormous light, energy, and opportunity to your twelfth house, which is strongly associated with the creativity that flows when working alone—to allow your thinking to be completely independent and to hear the whispering of your heart and the depth of your fertile subconscious. Anything you do in secret will also be fortunate for you—or you may hear of someone's secret that was withheld from you and that you need to know to either benefit or protect yourself.
On another note, Mars has finally moved out of Gemini after an unusually long stay there that started August 20 of last year and ended March 25 of this year. Mars had jacked up your expenses to dizzying heights during that time, so you will be glad to see that Mars is now in Cancer. Your expenses should start to drop noticeably. Additionally, Cancer is a water sign that blends beautifully with your earth-sign Taurus Sun.