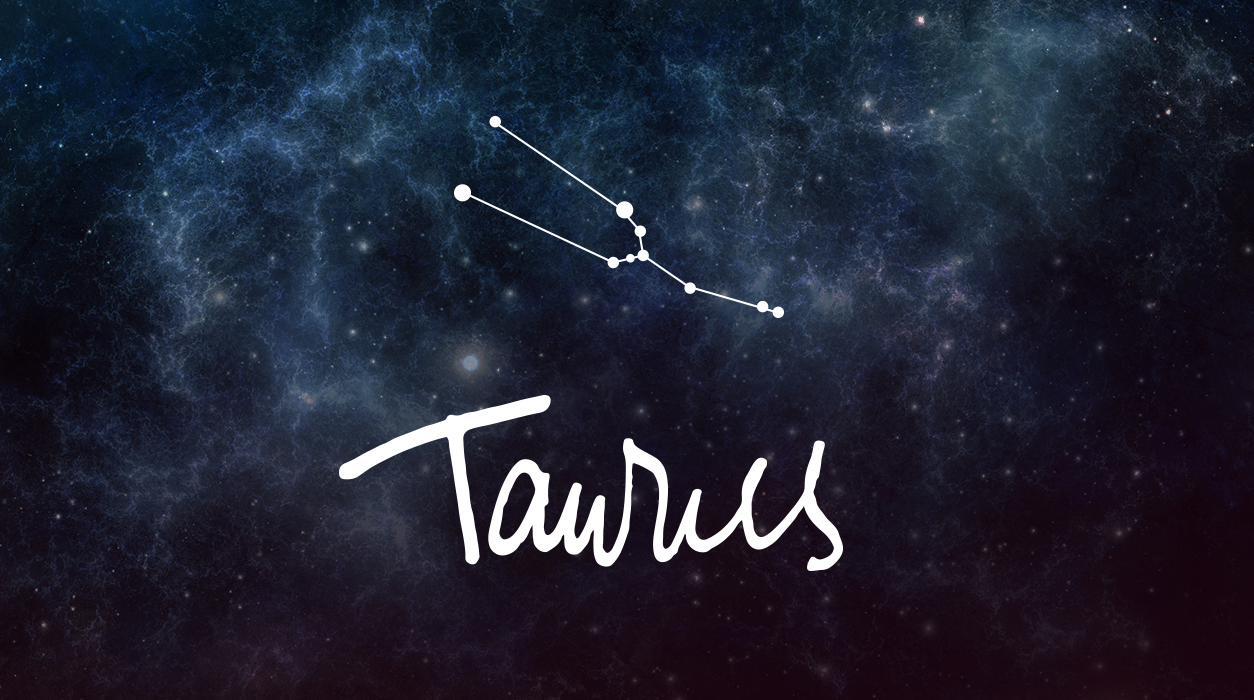 Your Horoscope for Taurus
This will be a busy, productive month, and as you begin April, you will be focused on your professional honors, awards, and achievement, the most prestigious part of the chart when dealing with leadership and profession. You have hosted Mars in Aquarius, your sweet spot for your career, since March 6, remaining until April 14 when Mars will leave.
If there is a VIP you still need to see, it would be important to make that appointment quickly. While you can always schedule interviews, stage presentations, do publicity, and plan the launch of new products, you have help from Mars now. Take this seriously—Mars is the planet that teaches you (and helps you) to compete, urging you to be the best you can be.
You have another reason to expand your career with a sense of urgency—next month, Mercury will be retrograde from May 10 to June 3. Things will slow down at the very start of May, so it would be best to send in ideas, meet with VIPs, or launch your publicity or advertising campaign without delay. Additionally, if you need to sign a contract, do so now. Are you thinking of buying a car, a computer, kitchen appliance, or other expensive electronic device? Do it in April, or delay that purchase until June, with a space of days after June 3.
Mars will be conjunct Saturn as you enter April, indicating that you will take a cautious, slow approach to your career and other actions. That's a good idea—thinking is always an important prelude to impending action.