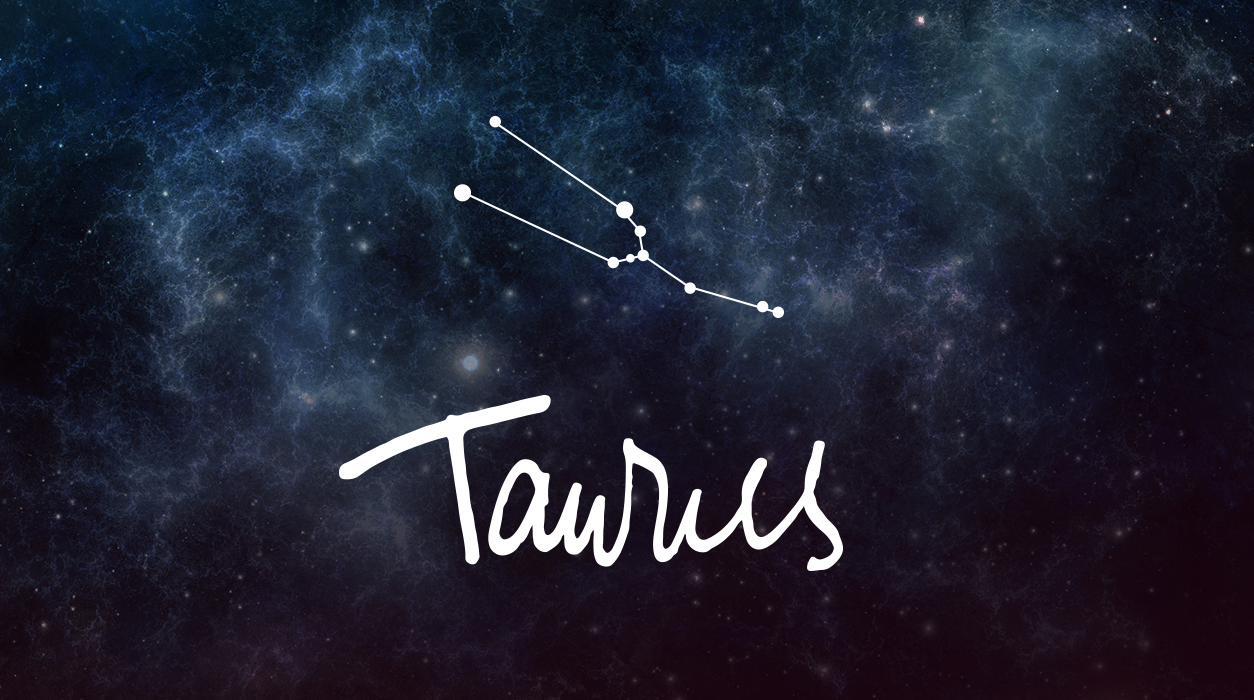 Your Horoscope by Susan Miller
You have been spending more money than usual lately because of Mars' tour of Gemini, so this new project I see coming up for you will be quite welcome as it should pay you generously.
Jupiter, the good fortune planet, now shining in your tenth house of honors, awards, and achievement, will be in direct contact with the Sun and new moon mid-month, so it appears that this assignment will be lucrative and help you establish a bigger name for yourself in your industry. Indeed, it could become a gem on your résumé, for this project will allow you to showcase your talent and experience and lead you to other fascinating assignments.
On April 15, the Sun and benefic Jupiter will be in sync, offering you a perfect day to have a job interview or to schedule a presentation—you'd surely make a good impression. You might find one of the group of VIPs to be difficult and cold, however, as Pluto will be in hard angle to the transiting Sun. You will need to marshal your charm to get this powerful person on your side, for it appears this particular VIP is not convinced you are right for the role you are moving into at work. Venus, your ruler, will be linked to Jupiter on April 17, a major help to you. All in all, you have enough planetary support to turn any situation in your favor, so try not to feel overwhelmed or lose confidence.