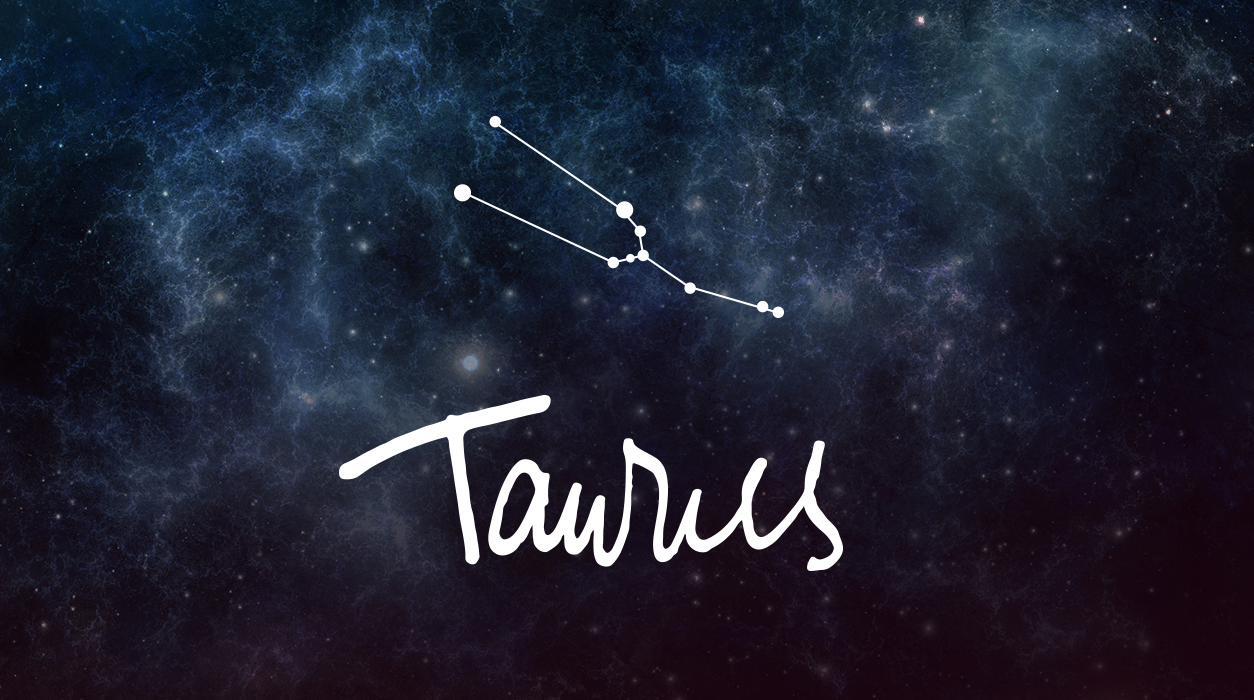 Your Horoscope by Susan Miller
Pluto is currently hovering at the top of your chart, technically in your ninth house, and just about straddling your tenth house of career. You may get help from an influential, powerful person who you know from your career. As you see, in astrology, there are usually good aspects accompanying the hard ones, and you can use these to find your way out of the briar patch.
SUMMARY
As you came to the near end of last month, the full moon in Libra on March 28 brought about a finish to a large project that required you to ship it to the client. Surrounding aspects suggested you and a partner worked well together, with great concentration. Saturn was in perfect angle to the full moon, so you likely established your expertise with that project, and moving forward, you will enjoy a comforting sense of job security.
Now, as you enter April, you may need a little solitude and rest. The job you were working on in late March seems to have required a lot of your attention and energy. See if you can get some extra sleep over the weekend of April 3-4.
After your success on the previous project in March, you may be selected to lead (or to strategize) a new project, and this one might be highly confidential. If so, you will have to keep it under wraps. This new assignment would come up on, or in the days that follow, the new moon, April 11.
The days that follow the new moon of April 11 would also be ideal for consulting a therapist for insight on handling a dilemma or troubling experience you've had. Seeking professional help may be your best course of action now.