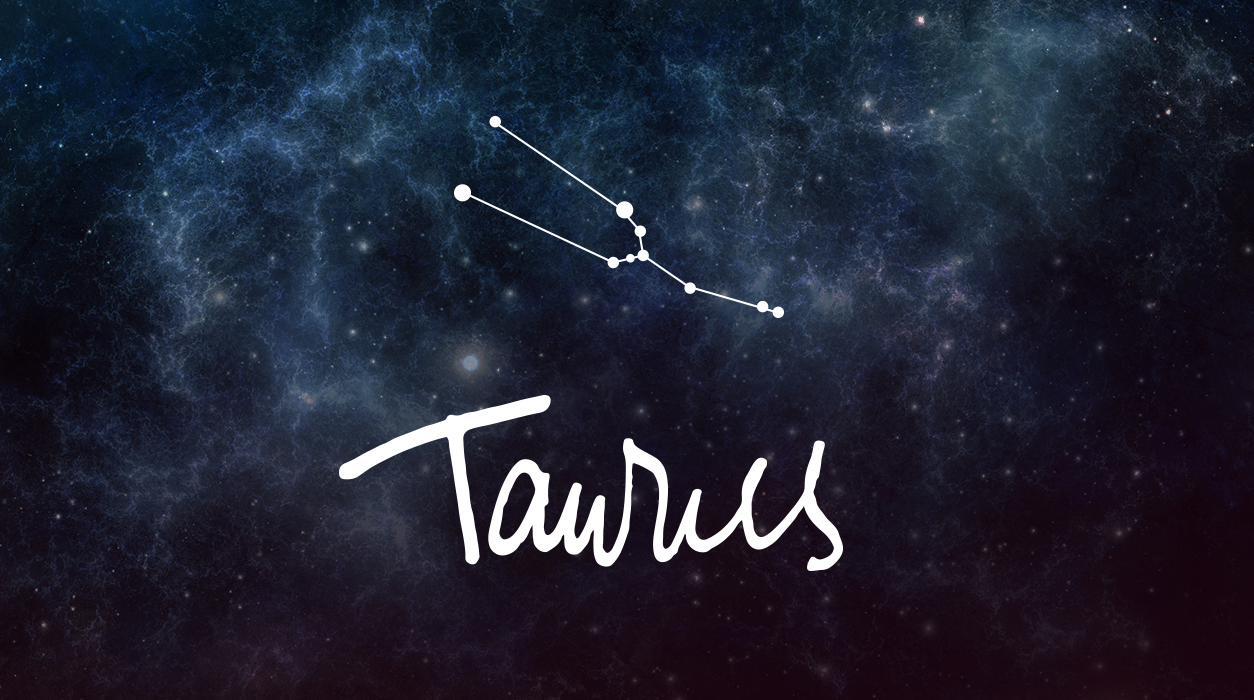 Your Horoscope by Susan Miller
As said, the Sun will be conjunct Uranus in Taurus, where it will directly oppose the full moon, 180 degrees away, in Scorpio. This will make the full moon a whirl of emotions and bring some sort of shock to everyone. The news may come from a partner, in love or business, or from a business collaborator.
For Taurus, the Sun is the natural ruler of your fourth house of home and family, so there are many possible outcomes. You may need to move suddenly, when your landlord reports he sold the building, or your mother or father may need your assistance out of the blue, and you will have to pivot to be in a position to help. As much as I wish I did not have to report about this full moon, I don't want you to feel broadsided by events.
There will be help at this full moon, though, and as troublesome as it is likely to be for everyone and for every sign (in different ways), it does have some valuable aspects. A full moon in Scorpio puts Mars in the lead, and thankfully, Mars will be watching what is going on and will jump in to help you. Mars will be in Cancer, a sign that blends well with yours, lighting your third house of communication, travel, and close kin. You may need to take an unexpected trip, and you could be in contact with your sibling or cousin, who may have an idea that will help. You might be confronted with news that needs a quick solution.
Mars will also be in an out-of-sign "trine" (indicating delicious harmony) with Jupiter, the planet of luck and miracles. Jupiter often brings help in the eleventh hour. Jupiter, as said earlier, has set up shop in your prestigious career house, so again, the people you work for may want to help you.