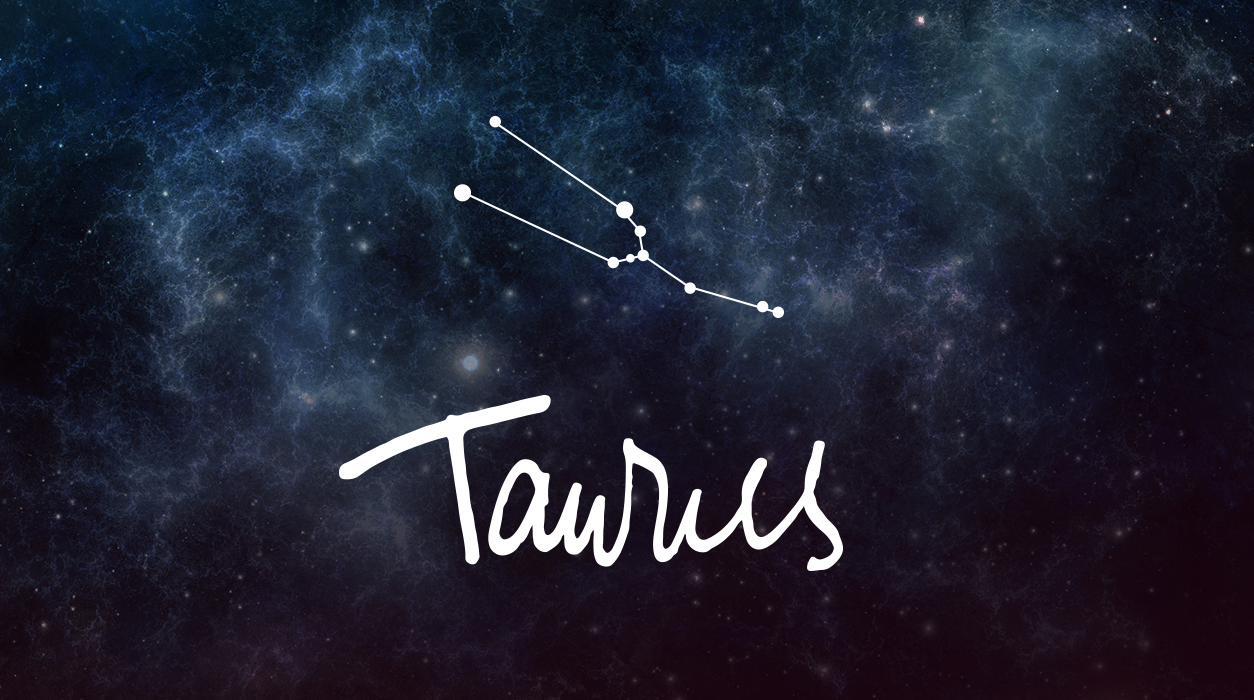 Your Horoscope by Susan Miller
With the Sun, the new moon, your ruler Venus, and Mercury all crowded in your twelfth house, you may be working on a strategy for a project you will soon unveil, but not just yet. For now, it would be best if things remain secret. Your instincts will likely be finely honed, and you must trust your intuition. Working alone may be your best bet, but not for long. As soon as the planets begin moving into Taurus, by the last third of the month, you might be mixing and mingling more with others (if only on Zoom), and also, you should be able to reveal what you've been doing over the past number of weeks.
The full moon in Scorpio on April 26 will be emotional and troublesome, bringing news and events you would have never expected. If your birthday falls on April 26, plus or minus five days, you will feel the effects of this full moon more directly than those Taurus born at other times in the sign. The full moon will draw your attention to a partner—a person very close to you, such as your spouse, live-in sweetheart, or a business partner or collaborator.
It could alternatively be someone you represent if you are a lawyer, agent, publicist, or stylist. Regardless, this will definitely be news from the outside that comes to you. It's possible a competitor will pull a ruthless stunt in an attempt to take business away from you. If so, this person's plot will be revealed, and at least, you will have information. A full moon brings news quickly and lays it all out at once.
At this full moon, not only will the Sun and Uranus be conjunct, but Venus will be conjunct to them as well, forming a kind of sandwich, with the Sun and Venus being the bread, and Uranus in the middle affecting both planets on either side. All three will be tightly orbiting together. This makes your ruler, Venus, volatile, too. Keep your schedule light because it appears you will have to drop what you are doing near April 26 and attend to the matter that bursts forth like a geyser out of the ground.