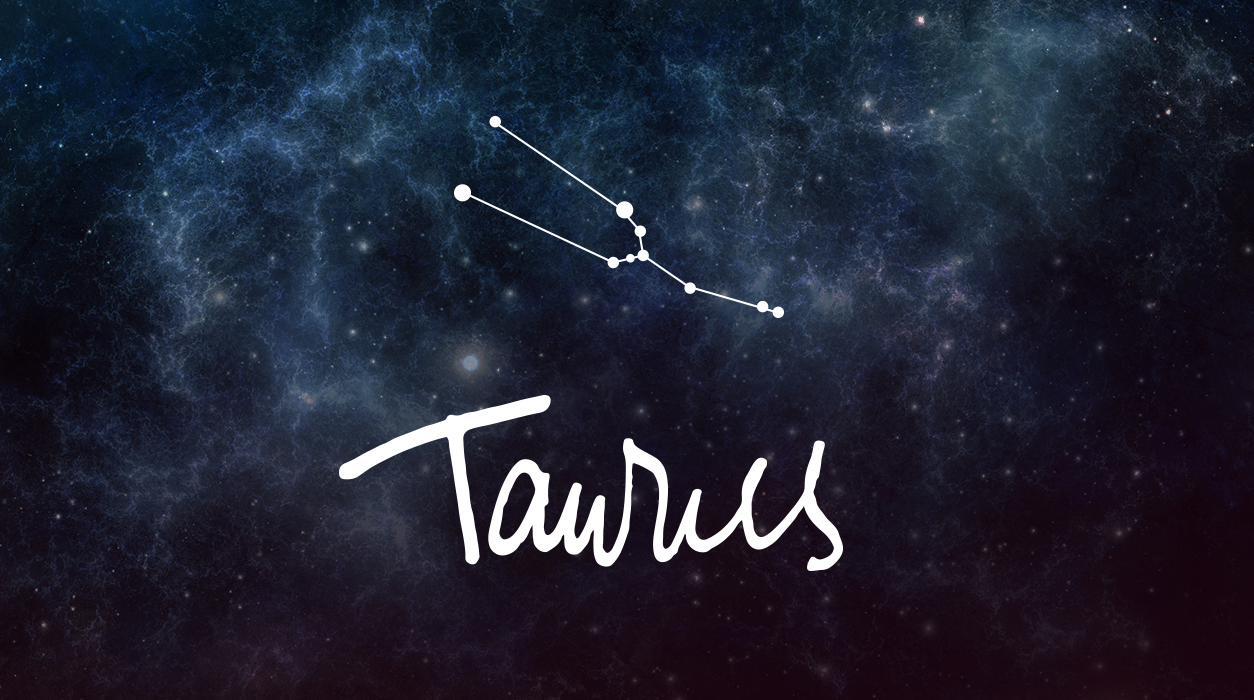 Your Horoscope by Susan Miller
Keep in mind, however, that Mercury will be retrograde next month from May 29 to June 22. You should avoid signing papers or buying electronic goods during that time, so plan to do so now, and try to leave a big space of days between your actions and May 29. You will start to feel a slowdown next month as early as May 15. Be as productive as you can, when your aspects are best, in the early and middle part of the month.
The new moon in Aries, 22 degrees, will arrive on April 11 and light your twelfth house, which rules your subconscious mind. If you have been in therapy, your therapist may try a new approach with you that you'll like. If you have been faced with a dilemma, have a dependence on a substance, or have been haunted by a traumatic experience, as some examples, this new moon of April 11 would be the right time to make an appointment with a therapist, especially if you've never been to one before. Plan to have your first consultation on a day that closely follows the new moon's arrival, for you will have the very best moment of the year to go for help. New moons are very powerful.
During the time following the new moon, you may want to stay alone a bit more. You may feel tired and need more rest, so take it slow.
In your career, you are golden, and it seems you can do no wrong. This year you have Jupiter, the giver of gifts and luck, shining at the top of your chart in Aquarius, your tenth house of prestigious career leadership and advancement. Jupiter will see you get an array of offers—be choosy, and pick the one that provides you with the biggest gain and also gives your soul the most satisfaction. Saturn is there too, and will stay longer than Jupiter, until March 2023, so you will likely be offered new responsibility at work. During the coming two years, you will be expected to work very hard, and if you do, the rewards should be substantial.