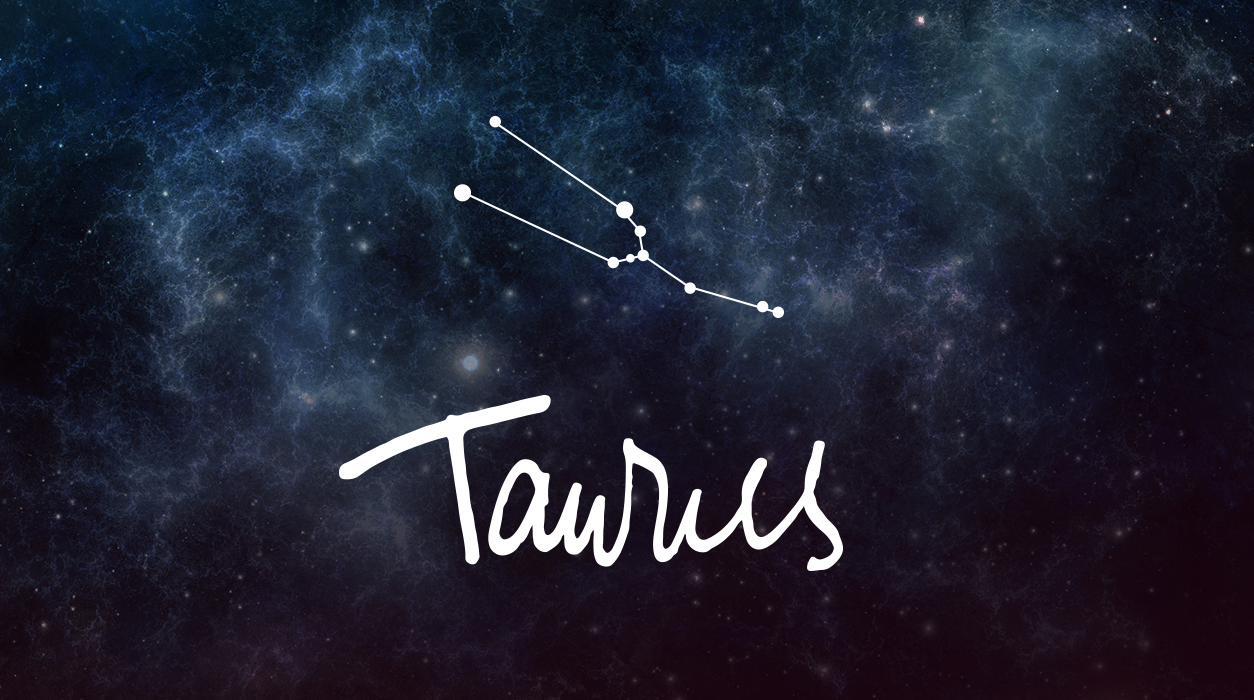 Your Horoscope by Susan Miller
Turning to the position of Mars, it seems you've been going through an expensive period lately, ever since Mars entered Gemini on March 3. Mars will leave Gemini on April 23, so this expensive period will soon end. You might be planning a big change for next year, and lifestyle changes usually require lots of funds. Mars will go into Gemini again on August 20, 2022, where it will stay seven months, until March 25, 2023.
That's a very long time for Mars to stay in any one sign, and this will happen because Mars will retrograde in the middle of that period, in Gemini, from October 30, 2022, to January 12, 2023. When Mars slides backward, it is not a good time to initiate anything important. Don't launch a new product or service, don't open the doors of your new business while Mars is retrograde in 2022, and do not get married during that Mars retrograde period either. You need a strong, healthy Mars to do anything new that will affect your life for a long time.
When Mars is retrograde, he is weak. I am not sure why you might be spending so much money during the period from August 20, 2022, through March 25, 2023. Perhaps you already know you will buy a house or get married, as two examples, but if not, you might want to start stashing money away, little by little. There are apps on the market that can help you save easily, with tiny amounts every day.
Let's come back to this month and focus on what Mars is doing now. When Mars moves through Cancer later this month, from April 23 to June 11, you will be more in control, and you might even be able to travel short distances and enjoy being in a new setting. You could have more interactions with close relatives, such as your brother, sister, or cousin, and generally, you should find life quite busy and interesting. You will likely sign a contract during this period.
In your career, you are golden, and it seems you can do no wrong. This year you have Jupiter, the giver of gifts and luck, shining at the top of your chart.