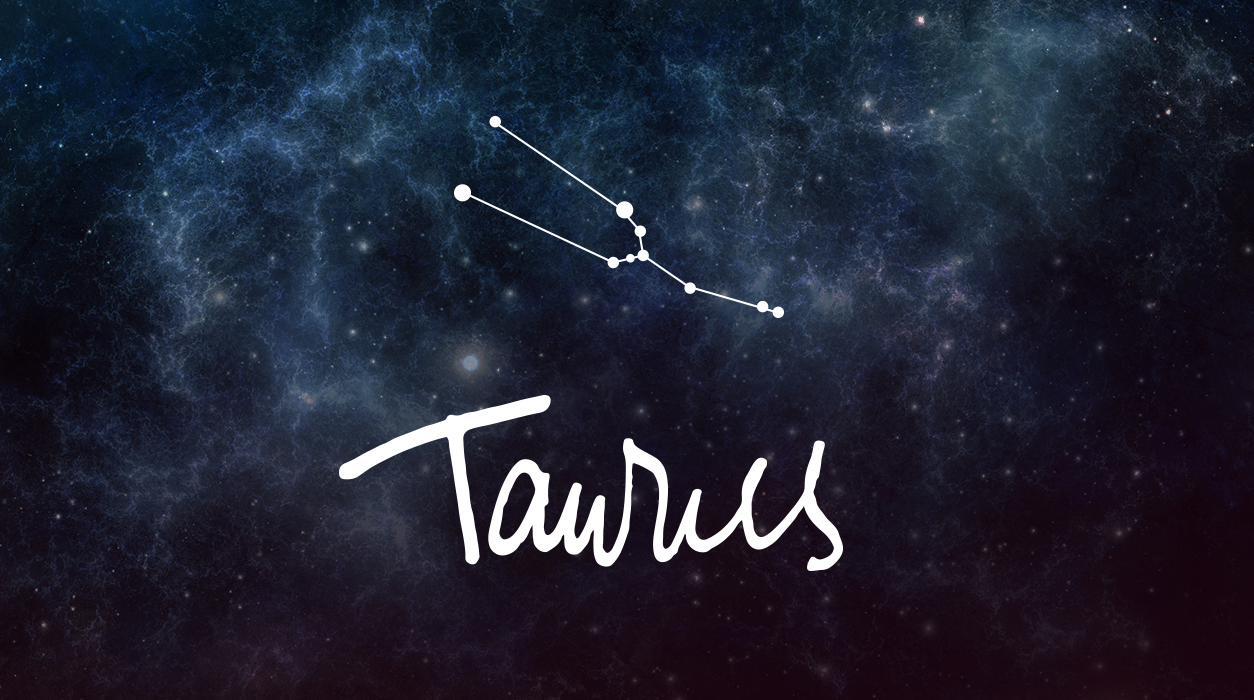 A Note from Susan Miller
April 2021
Dear Reader,
April will be a good, cheerful, and productive month until we get to the monster full moon in Scorpio on April 26. I know I am writing this on April 1, April Fool's Day, and I wish I were pranking you. This full moon will be no joke.
I am concerned about this full moon because Uranus, the planet of all things unexpected, will directly oppose the full moon in Scorpio on April 26. Uranus will be conjunct the Sun in Taurus, and Venus and Mercury will be in Taurus as well, making those planets unstable, too.
Your Horoscope by Susan Miller
A project you finished at work at the end of last month must have made you proud. Something work-related was coming to a finish, brought about by the darling full moon, March 28 in Libra, 8 degrees. This is sure to be one of the best full moons of the year, chock full of professional opportunities for you.
I say that because this full moon in Libra (your sixth house of assignments) formed a golden triangle in the sky, linking to Saturn in Aquarius, your tenth house of honors, awards, and achievement, and to Mars in Gemini, your second house of earned income. This suggests the project you recently completed will add another shining jewel to your crown, elevating your reputation and earning you more respect and money—if not immediately, then very soon.
If you didn't complete a project, you may have hired a gem of a worker to be part of your team or acquired new equipment to make completing work quicker and more efficient. No matter what you did, you likely advanced your professional reputation last month.
The sixth house, where this full moon in Libra fell last month on March 28, also rules the efforts you take to stay healthy, so instead (or additionally), you might have received news about your health that will help to keep you strong or test results that were good. Or you may have had a procedure that went well. If your name came up for the coronavirus vaccine, congratulations. Getting it can feel like a great relief, even though we are cautioned not to change our behavior very much. Being vaccinated should add a layer of comfort and security for you.