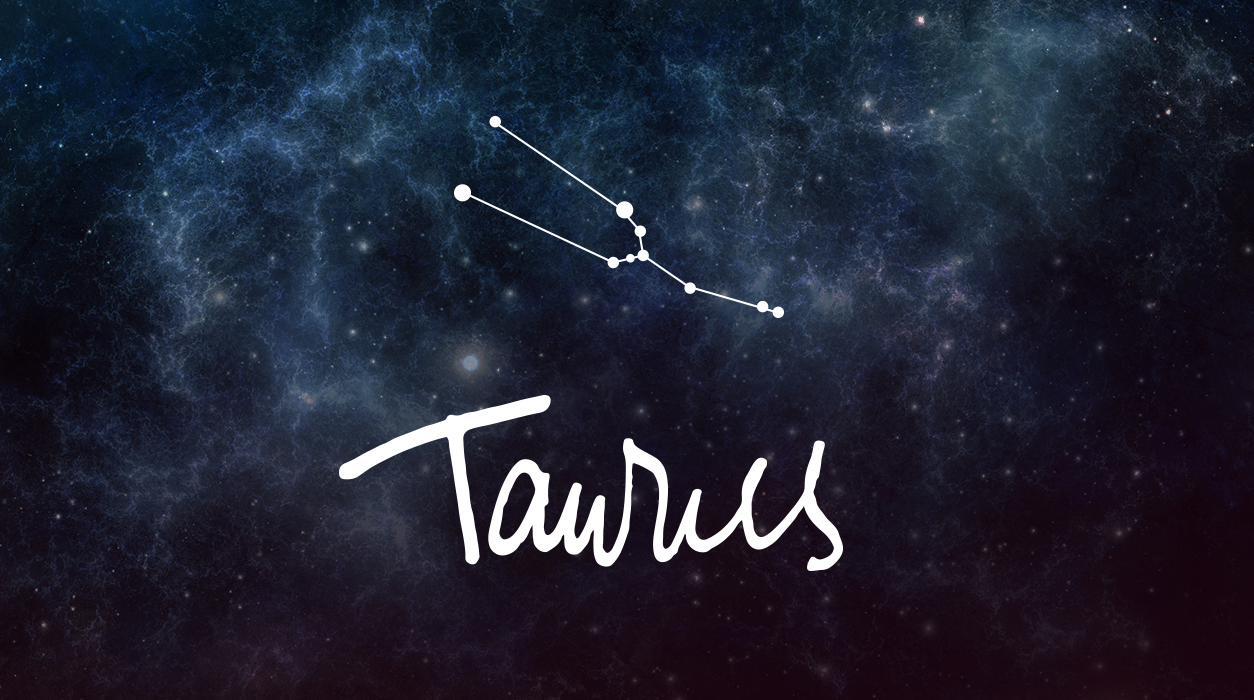 A Note from Susan Miller
April 2018
Welcome to April, one of my favorite months of 2018. This month has spectacular aspects in the first three weeks…
Your Horoscope by Susan Miller
With Mars moving through the upper regions your chart ruling distant lands, your mind will long for travel throughout April. You may have hatched a plan to visit a foreign country sometime after the new moon in January and if so, you either implemented that plan in late March or will now, in April. Saturn is orbiting close to Mars in April's first week, so it appears you may have a goal to complete while on your trip. Your sign is known to have patience as one of your most sterling qualities, and in early April, that quality will come into play. Mars will push you to want instant result, but Saturn will say, "Not so fast."
Just before you are ready to travel, you likely have been rushing to get all your assignments out the door, a trend that continues in the first four days. You had a full moon in Libra on March 31 last month, bringing an important deadline that you were working hard to complete. The usual support you count on getting might not be there – your assistant may be out sick or members of the team may be on vacation. All full moons wrap up projects and bring closure within four days of the date they appear. Work seems to be quite arduous, but you can do this, for it is not the first time you have had a lot on your shoulders, but it might take a lot of out of you.
Take care of your health, and if you need to lift a heavy item, such as a box of books, for example, do it the correct way, by squatting to protect your back. You will be so distracted by what you have to do, you may not be mindful of eating on time and getting enough rest. Libra rules the lower back, the reason why I point out the need to protect that part of your body.
Mercury will be retrograde until April 15, a continuance of a trend that began March 22 last month. Forces beyond your ability to control are at play, due to a buildup of planets moving through your behind-the-scenes sector. Until you can see what the glitches are that are holding up the works, you can't quite address them. All things will be revealed in time, so there is no reason to stress. Mercury retrograde in Aries will make you forgetful and distracted, so it is not a time to sign a contract or to seal binding agreements. Conditions around you are in flux, and until you know the lay of the land, it's best to hold back and wait until several days after April 15.
If you would like to learn more about Mercury retrograde, and why it is never wise to buy new electronic items during this phase, you might want to lo look at my article, "All You Need to Know About Mercury Retrograde" on the lower left hand side of my website of Astrology Zone. Here is the link: http://bit.ly/2ny6INl
If you are reading my forecast on my premium paid version of my app, go to the menu, find Life Love + More, and then Susan's Essays. You will find the same article with a different headline, "Mercury Retrograde and What It Means for You." I am not sure why my tech team changed the name on my same essay!
On April 2, Mars and Saturn will be conjunct in Capricorn, so you may feel frustrated that you cannot make faster progress. This is a classic stop-go aspect. It also is an aspect that warns against falls, so if you are in a new setting, watch where you are walking – bones and teeth are the most vulnerable. Capricorn is an earth sign that blends perfectly with your sign, so I don't imagine you would have too much trouble with this aspect if you are careful.
The new moon in Aries on April is a complex one. It lights your house of all activities that happen out of view and behind the scenes. This part of your chart, the twelfth house, also rules the subconscious mind and your intuitive stirrings. This month, your instinct will protect you, so you must listen to what you are sensing around you, for the voice within you will be increasingly insistent until you listen.