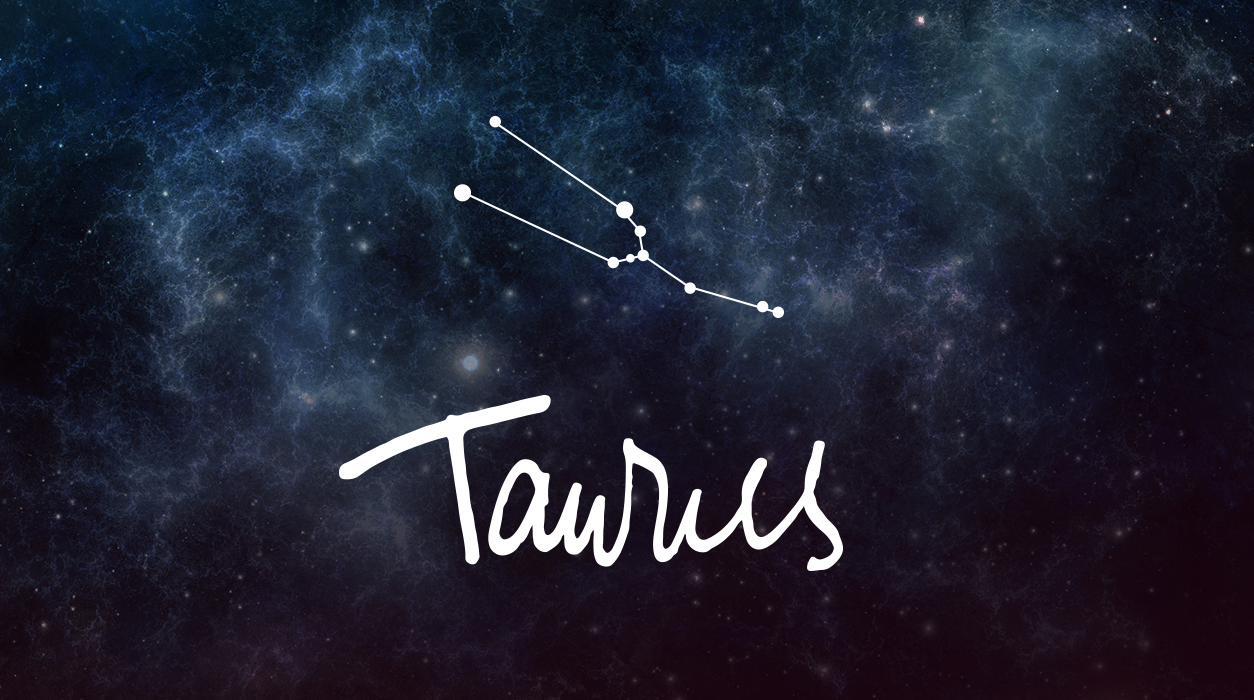 Your Horoscope by Susan Miller
You seem to be socializing with people outside your industry—indeed, many will come from foreign countries and have dignified professions. Your new contacts and friends may include ambassadors, diplomats, others who work in the foreign service or government, university professors, journalists and producers, bureau chiefs from publishing and TV networks, and business people who deal with ideas, communication, and negotiation.
You will catch up with your friends in late February, for they will take on a larger role in your life. You seem to be rubbing shoulders with large numbers of people, so you may be building a community online in social media or in real life. You may be working on a charity and meeting many new like-minded people, having one or more book-signings, giving speeches, or appearing as a spokesperson on TV. Or you may be getting involved with a political or humanitarian effort. Lots of new people will walk into your life, and the experience will refresh and invigorate you.
Amidst all this socializing, a new romance may bloom. If you are attached, you may have an outstanding Valentine's Day when the moon will glide in your opposite sign of Scorpio. Let your partner take the lead, for it looks like you will enjoy the plans that he or she is cooking up.