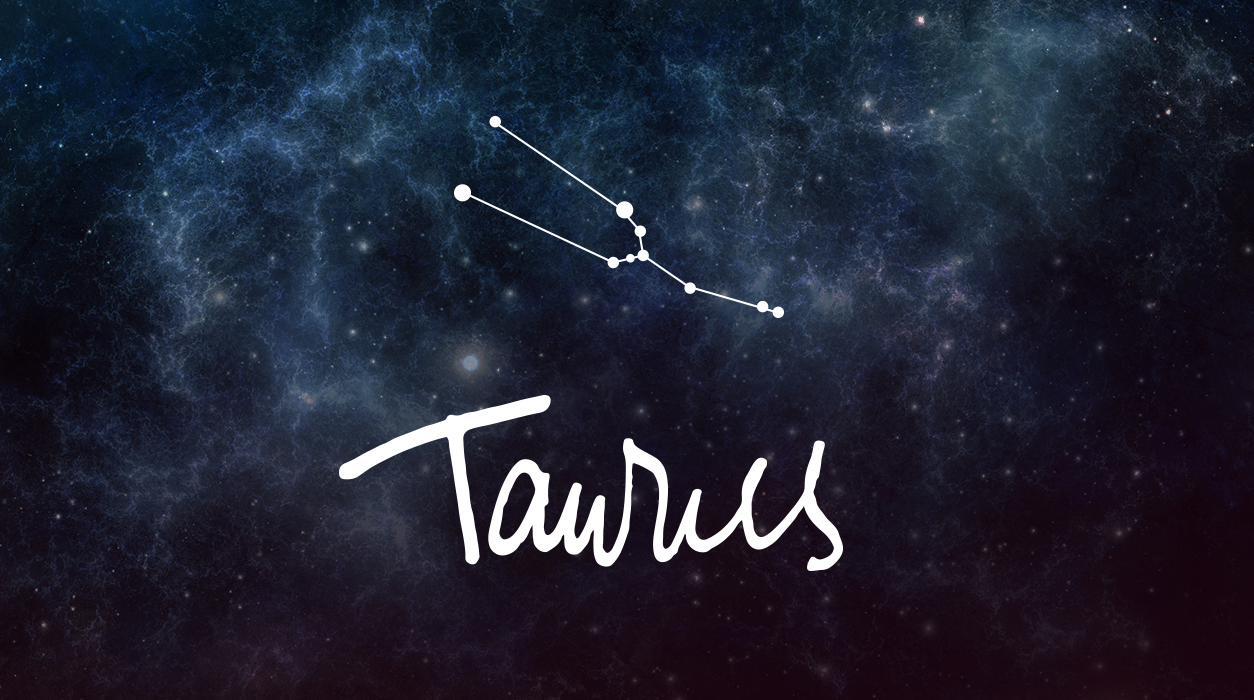 Your Horoscope by Susan Miller
SUMMARY
Taurus is considered a wise financial sign, and as you begin February, you will prove this to be true. In February, you will be determined to get your finances organized, and you may be calling your accountant to go over your receipts for tax preparation. You might also look at your investments to see how your stocks and bonds are performing and to make any adjustments that you feel are necessary. Your expenses have been running high since early January, but they will fall to normal levels after Mars moves into compatible Capricorn on February 16.
In February, you will almost certainly travel, if not early in the month, certainly after Mars enters Capricorn from February 16 to March 30. Your mind will be hungry for new experiences and for learning about new cultures. Long-distance travel is one way you can satisfy that desire. Another way to engage your mind is to sign up for undergraduate or graduate classes to get your degree. Or, if you are done with your formal education, you may take continuing education courses that you enjoy very much. If you like to write, you may have a book in you, and you may want to start writing in earnest. If a book of yours just came out, you almost certainly will be doing book signings.
No matter what you do this month, your home, or a member of your family, will be your focus at the full moon of February 8-9, plus five days (or minus two days). If you feel ready to buy your first apartment or house, rent a vacation home, or begin renovations or repairs on your present home, Mars' position in your financial sector shows that your banker will help you get the mortgage or bank loan you need to get started and that approval should come at this full moon. You are doing well at work, and your lender will be impressed with your professional progress, which is why your banker will be willing to work with you.
The February 23 new moon in Pisces will be one of your favorites of 2020. This new moon in graceful Pisces will invite enchanting social activity into your life. The part that makes this period so special is that Neptune will signal good-fortune Jupiter, and in concert, they will send golden beams to that new moon for weeks and months. After having focused on serious matters last month and in early February (like things involving home and family), this new trend, brought to you by a loving universe, will feel like a breath of fresh air.