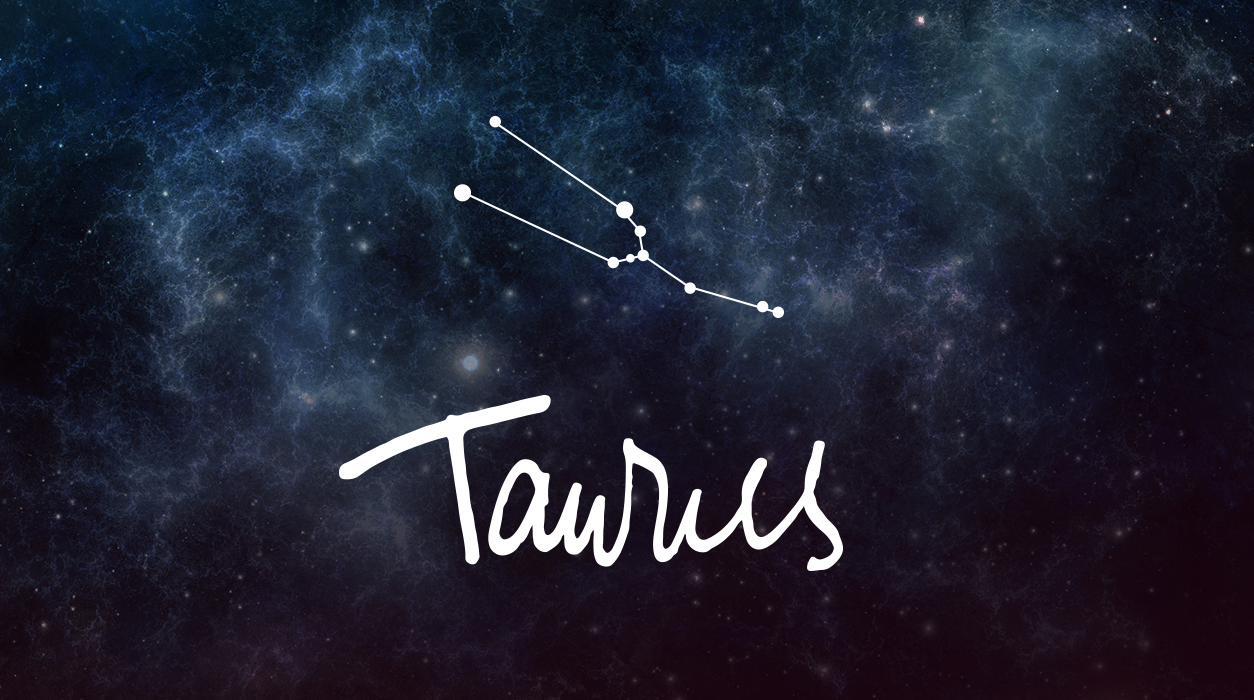 Your Horoscope by Susan Miller
The new moon of February 23 will be on a mission to bring new and interesting creative people into your life, and they will enter at a rapid rate. Take advantage of this rosy trend by pushing yourself to leave the house to mix with others more often. New and existing friends will open you up and expose you to possibilities that will help you evolve. The eleventh house, lit up by this new moon for you, often reflects a community of people—those you care about in a platonic way and vice versa—who will cheer you on because they love your contribution to the world.
You may volunteer your time, attend a fundraiser, work on a humanitarian cause, or even support a political candidate in any way you can, quietly, behind the scenes, or by attending a rally. Helping to make the world a better place gives satisfaction beyond what I can describe. When you get involved, you will know immediately what I mean. I feel you will find some of your greatest personal growth through the new contacts, acquaintances, and friendships you form now. It is a good month to attend a professional conference, seminar, or trade show, too.
If your birthday falls on April 23, plus or minus five days, you will have a double-dip of pleasure from this very special new moon. The same is true if you have Taurus rising four degrees, the natal moon in Taurus at four degrees, or Taurus, Virgo, Capricorn, Cancer, Scorpio, or Pisces rising. And, if you have a natal planet in one (or more) of these signs at four degrees, in all cases plus or minus five degrees, then you should be excited—this new moon will benefit you, too.
When it comes to romance, you might have a fun night on Valentine's Day, February 14, when the transiting moon will be in Scorpio, a water sign that blends beautifully with your Taurus earth-sign element. You'll enjoy the evening quite a bit, whether you are attached or dating. The moon in Scorpio will be supported by Jupiter, Pluto, and Saturn, and also Neptune, Mercury, and Uranus. That's more than half the solar system! It should be a memorable evening where love rules. Scorpio is your opposite sign, so let your partner surprise you with plans.
On October 1, 2020, there is a full moon in Aries 9º, not Aquarius 9º. We apologize for this error in our 2020 calendar.
—————————————–
Please Note: On October 1, 2020, there is a full moon in Aries 9º, not Aquarius 9º. We apologize for this error in our 2020 calendar.
——————————————