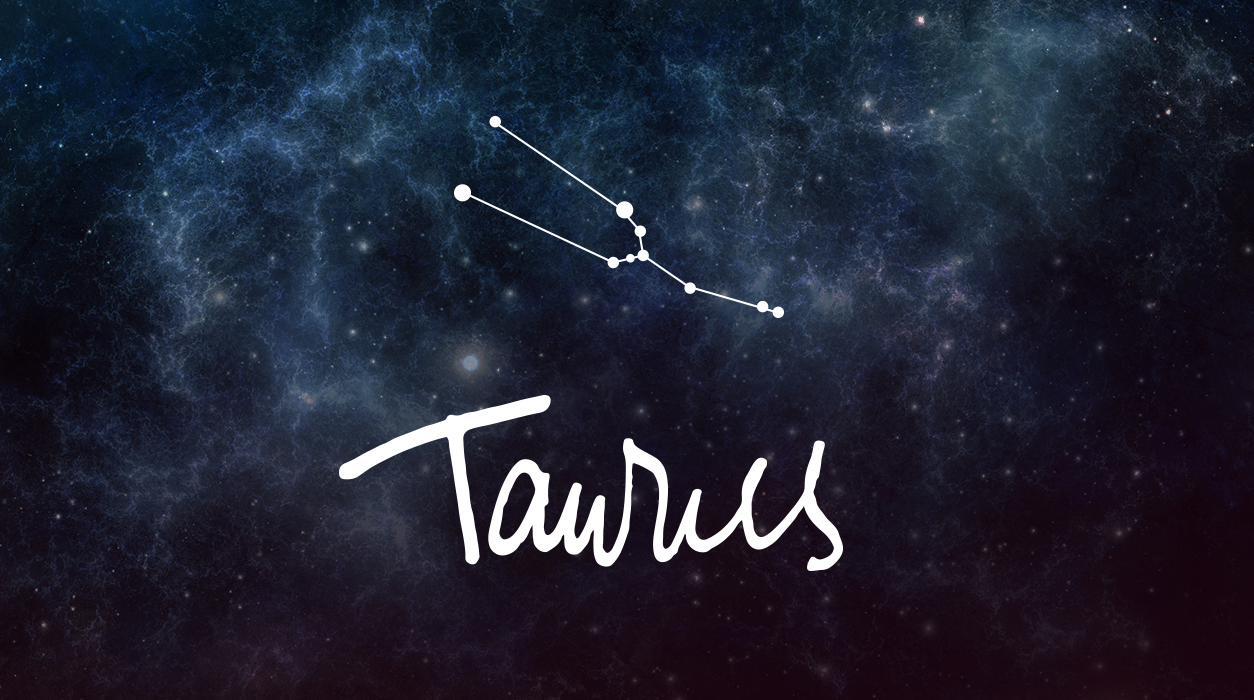 Your Horoscope by Susan Miller
If you are asked to sign papers this month, do so early on—February 1-5 are excellent days—so plan to sign then. Mercury will go retrograde in Pisces from February 16 to March 9, never a time to sign a contract or make verbal agreements. In fact, you would do well to leave a space of days between the day you sign and the onset or end of Mercury retrograde. Mercury is always a bad boy at the start and end of his retrograde period, even more so than how he behaves in the middle. Keep your distance during the entire time of the retrograde, and—this bears repeating—do not sign papers with Mercury retrograde, or you will need to renegotiate the contract down the road.
If you need to buy furniture or any other high-priced item for your home, and you have not purchased the item yet, you would be wise to wait until mid-March (I realize it takes many weeks for furniture to be delivered). Can you accept delivery during the retrograde? Yes, but be home to inspect it. If you can't be there, get your sister or another relative who is very critical to make sure your new item is not damaged. I have a story for you.
My daughter who lives in Los Angeles needed a new mattress and box spring, and I said I would give her that for her birthday. She ordered it during Mercury retrograde however, despite my pleading to wait. (Diana is my little Aries, always testing me—I do love that about her, and Aries, in general.) She said she needed it. Anyway, the company said they were out of that model, but it would be delivered in ten days. (Mercury was still retrograde.) The mattress came to the delivery warehouse, and the inspector noticed damage. They called Diana to say that they were sorry—they would need another week to deliver her order. Mercury would still be retrograde for the delayed delivery date, but Jennifer Lopez was coming into the studio to film, and because Diana is Music Producer for James Cordon, she needed to be there all day. There was no way she could run home to receive the delivery, even though her home was close to the studio. She asked the mattress company for a later date. By the time her mattress and box spring were delivered, Mercury was direct—and it arrived in perfect shape. Diana loves it. I think angels were watching over Diana. My point in telling you this story is that there are always unforeseen glitches when you order with Mercury retrograde, and the problem is, you never know what they will be.