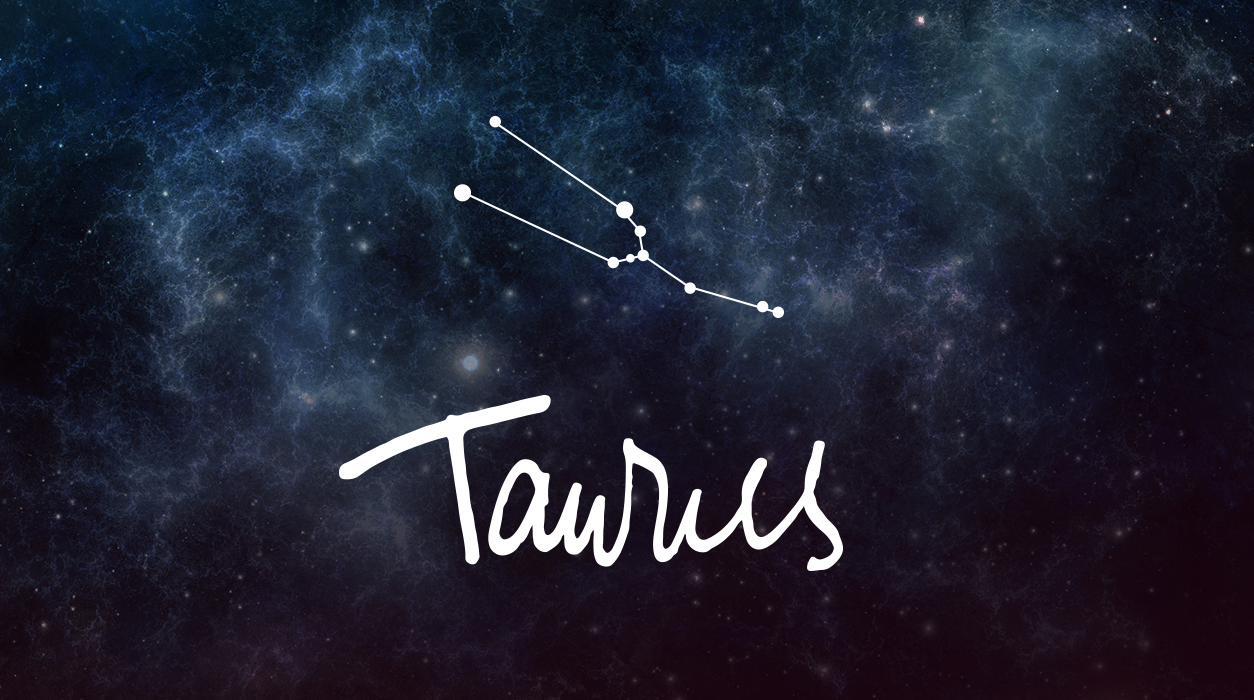 Your Horoscope by Susan Miller
Now let's turn to Mars and what he will be doing in February. Mars will continue to be in Sagittarius during the first half, until February 16, indicating that you may be focused on getting your receipts ready for your accountant who will file your taxes soon. You seem to be determined to get your finances organized now so that you won't have to think about them later. If you give yourself time to do your taxes, chances are you will remember legal deductions you are qualified to take, so it's wise not to rush this process. You might also look at your investments to see how your stocks and bonds are performing and make any adjustments that you feel are necessary. Your expenses are no doubt running high, a trend that started last month, and that will continue for two more weeks until after February 16, when they'll drop to normal levels again.
Travel is an exciting possibility all month, for Mars will enter your long-distance travel sector on February 16 and stay until March 30. This is the first time Mars will light your ninth house of foreign travel in two years, so you should take full advantage. All the little planets will be working to make sure you have fun!
Each day, Mars is getting closer to your tenth house of fame and honors, to arrive March 30 and remain through April and the first half of May. For all practical purposes, you will do best to decide what career spot is right for you, so start getting ready now. Write your résumé (that takes weeks to perfect), and check your references so you are ready to push forward in April and the first half of May.
When you reach the full moon in luxury-minded Leo, February 8 or 9 (again, depending on your time zone), your home will be on your mind. Something you are doing will conclude within four days of February 9. You may be moving to a new house or seeing the contractors or painters finish up a project. You might have scheduled repairs that are finally done, or you may be getting a delivery of furniture, which is always exciting. If you are not seeing a change to your residence or other property you own, then you might be of assistance to your mother or father, who needs your help at their apartment or advice on a health or living matter.