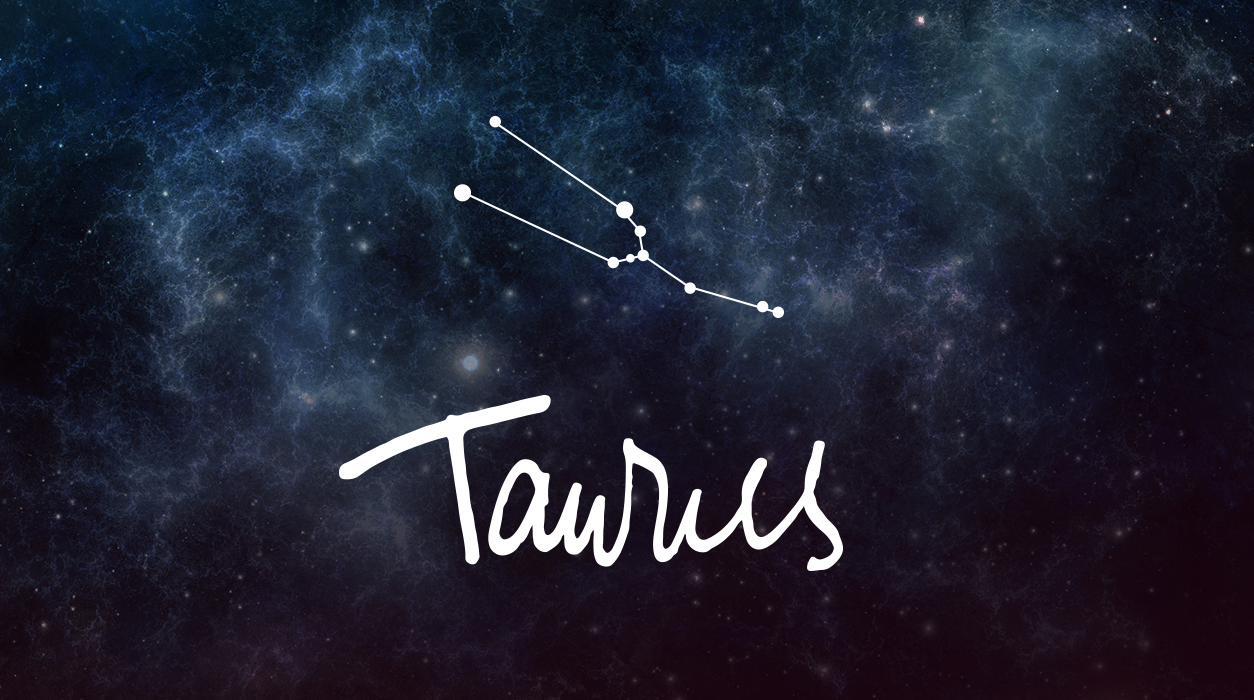 A Note from Susan Miller
february 2020
Dear Reader,
February will be quiet an exciting month, dotted with special days to bring you a variety of opportunities and good news. January was difficult for some readers, but February should be a happy little month packed full of twinkling stars to lift your spirits.
My Astrology Zone pop-up shop appeared in Bloomingdale's last month and will run through March 1. This is a highpoint of my career, and a project I have thoroughly enjoyed. I worked with many of Bloomingdale's executives in many departments since last summer—the resulting shop is breathtakingly beautiful. My store is part of the "Carousel" concept found on the main floor in four of their stores.
Your Horoscope by Susan Miller
February will be a major month for your career. If you are hoping for a new job or a promotion, then do your best to set up an interview immediately. You just came through a new moon in Aquarius, touching off opportunity in your tenth house of honors, awards, and achievement. That makes February your best month to make moves toward getting a promotion or finding a new position. You may have read about this new moon last month, because it occurred on Friday, January 24-Saturday, January 25 (depending on your time zone).
That new moon was mixed in its outlook because Uranus, the planet of sudden news, was in severe square (90-degree) angle to the Sun. Uranus' position suggests that you will have (or already have experienced) an obstacle that comes out of the blue. As you search for your new position, verify your references before you hand over a list—you must be certain there are no bad potatoes on that list. It's likely you already encountered the sudden news, as the new moon appeared a week ago. Since this is the only new moon of 2020 to light your tenth house of fame, you will need to find a way to work with it anyway.
Uranus is the planet that gives no notice, keeping us on our toes, and flexing our resourcefulness to come up with ways to deal with what we are confronted with at the time. You can never quite anticipate what Uranus will do, but keep in mind, if you were born in May, you would not likely have any news as a result of that new moon—it's the readers born near April 24-25 (within five days) that might feel it. The only exception is if you have a planet at three-degrees Aquarius or Leo in your natal chart. If you do, you would feel it too, no matter when your birthday happens to fall.
Still, at the time of that January 24-25 new moon, Mars, the action planet, was beautifully conversant with communicative Mercury. This suggests that if you had a challenge (or will have one in early February), you can find your way out of the briar patch by calmly talking things through. Uranus rules Aquarius, the sign on the cusp of your honors, awards, and achievement sector, so something related to your career is likely to come up suddenly, but it can be handled well. Get the full story, and then politely suggest a solution.