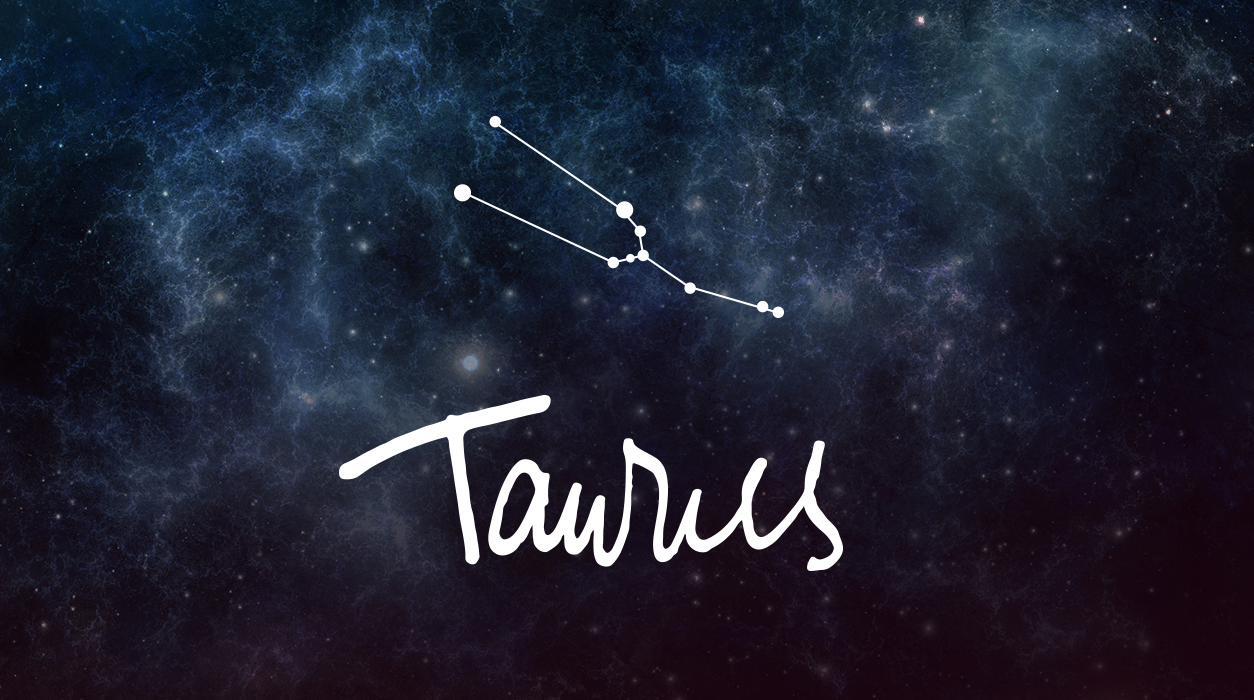 A Note from Susan Miller
FEBRUARY 2019
Dear Reader,
We have made it to February, a darling month, made all the sweeter because most of us have come through some tough tests in January, which held two eclipses (January 5 and 20) triggering one or two sudden changes. If you felt January was intense, you are not alone. I would like you to share your stories about the eclipses and other aspects on social media—each night I read every post. Please include your month and day of birth (no year necessary) so that I can see your sign and rising sign.
Your Horoscope by Susan Miller
February will be a glorious month and one of your favorites of 2019. It starts out with a peach of a new moon in Aquarius (16 degrees) on February 4, and because it's a new moon, it will bring career opportunities in the days that follow. You'll find this to be the very best point of 2019 to take a big step up the ladder of success, for it will light your tenth house of honors, awards, achievement, and fame. If you want to establish yourself on a higher level in your industry, this new moon will allow you to reach your desired achievement summit.
The caveat is you must make it known you are open to a new position with more responsibility and power. Be ready with a polished résumé or CV as soon as that new moon arrives. The force will be with you in a big way, dear Taurus, and I want you to reach out to pluck that juicy plum off the tree, for it will be there for you.
The February 4 new moon (in Aquarius) will be in ideal alignment to Uranus, and that's wonderful news, for Uranus governs Aquarius. You'll find this makes for a very strong new moon. Mars will be orbiting shoulder-to-shoulder with Uranus, so you will receive a boost from the super-energetic red planet, too. Both are in your hidden twelfth house, suggesting your career help will emanate from a VIP, who will have a confidential meeting with you. There will be something secret about the meeting, and you will need to keep it under wraps. I don't know if the VIP is from your present company or from a competing firm that wants you in their corner. I can say that talking too much about this meeting could mess things up—someone else could swoop in and try to capture that opportunity.
Additionally, Jupiter, the giver of gifts and luck, will be ideally positioned to the Sun and moon in what astrologers call a sextile or opportunity aspect. This new moon has the power to bring a host of happy financial benefits. Jupiter's interaction with the Sun suggests you might want to relocate to a different city, as the Sun rules your solar fourth house of home. If you won't be making a move, something about your home or family seems to be shifting or evolving. The moon's involvement suggests you may need to sign a contract or agreement—alternatively, you might draw up a letter of intent. Jupiter is a planet that expands everything it touches, and financial benefits usually result.
Fortunate Jupiter will be moving through your eighth house during most of 2019, and this is the house of other people's money. You may win approval from your banker for an attractive mortgage or qualify for a home improvement loan, or you may receive an infusion of venture capital for your business. Alternatively, if you can't secure the raise you want, look to company benefits as your area of gain, for that's where you will be luckiest in 2019. You may be able to negotiate a bonus, royalty, cash advance, or fine health insurance plan. You may accrue vacation time, set up flextime hours, or see a surprisingly generous insurance payout. You may hear news of an inheritance. No matter what comes up, finances appear to be a main topic of discussion, especially in the realm of other people's money—credit, university financial aid, student loans, tax refunds, and so forth—and the news is likely to be positive and make you happy.