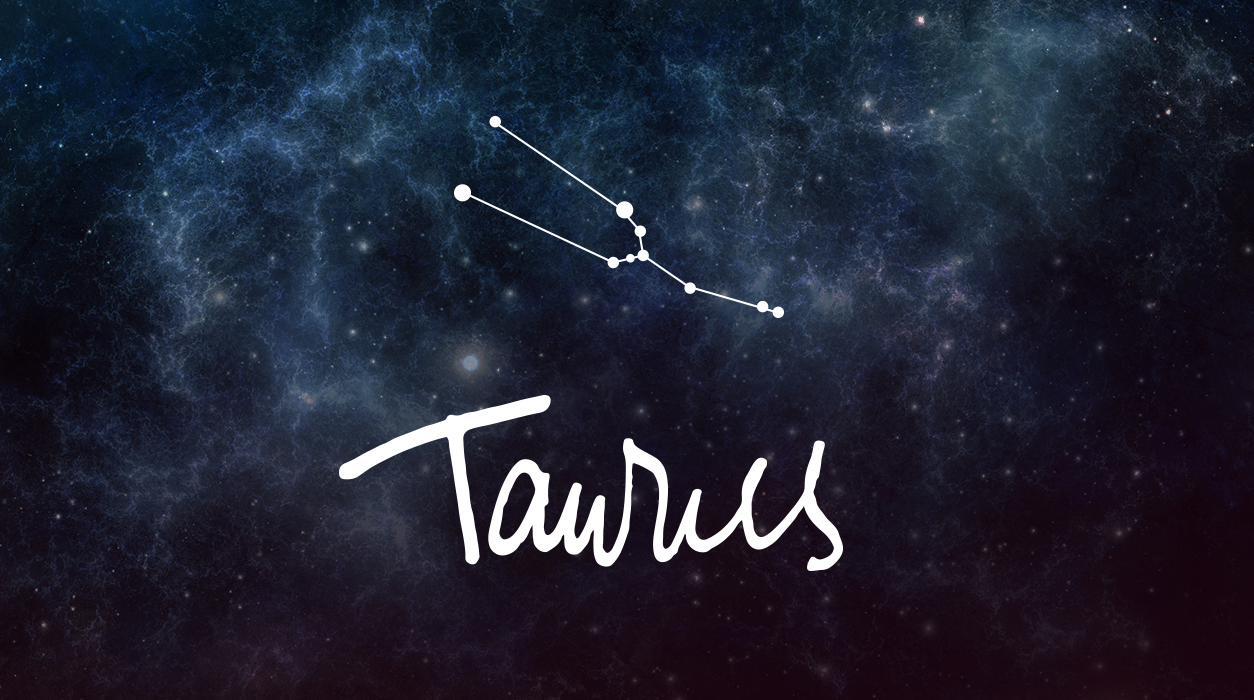 A Note from Susan Miller
February 2018
I was thinking of an interesting question today. What quality do you have now that when you were little, growing up, you never assumed you'd have in you? It may be that as you matured, you took on new facets to your personality that you found favorable, and were surprised to say were part of you. That has happened to me…
Your Horoscope by Susan Miller
As you begin February, you may be thinking of making a move to a new city (or just across town) or figuring out how you will stage a renovation or repair project for your home. You just came through an eclipse on January 31 in Leo 12 degrees, which focused you squarely on your private life, namely, your home, other property you may own or manage, and family. This was a full moon lunar eclipse, so you may have already accomplished what you set out to do, or will in the first days of February. If the timing is not right, you may make final plans, such as to work on your living space later, at the end of July or mid-August when the next series of eclipses are due to come back in the same signs, Leo and Aquarius.
If you are searching to find a solution for long-term care for a parent, or to hire a companion so your parent can remain home, this eclipse will likely bring you the right options. An eclipse is operative for six months, but usually quite noticeable in the first days and weeks after it occurs, so stay alert for news as you enter February.
Lifestyle changes often require that we spend large amounts of money, and your chart shows this to be true for you right now. Mars just started to move through your eighth house of other people's money, so you may be having talks with banks and other money types. Fortunately for you, Mars will soon be in a perfect angle to Uranus, so you may get a surprisingly attractive mortgage or home improvement loan. If you are selling or buying property, you may hit on a very good deal as action Mars and surprising Uranus will be building toward peak harmony, March 11.
Last month's January 31 lunar full moon eclipse was friendly, for Saturn was supportive, giving you a chance to gain long-term security from the home-related actions you just took, or will take soon. Mars was well angled to that eclipse, indicating that if you need a mortgage or home improvement loan, you should have no trouble getting one approved to make your plans a reality.
Eclipses always come in pairs, so the second eclipse, February 15, will bring changes too, for this one will hit the very pinnacle of your chart called the mid-heaven, ruling your prestigious career sector. This important point in the chart (it is where the 12 is found on the face of a round clock) hints at the ultimate contribution you will make to the world. As you see, this will be a critical point in your timeline – something important seems to be cooking up!
You had a similar eclipse back on February 16, 1999, for eclipses repeat in sign and every 19 years. If you can recall something important that happened in 1999, you might get a clue of what might come up this month. Keep in mind that all the planets related to that eclipse have since changed position, so of course, you will never get an exact duplicate of what you experienced before. Look for a general theme and then take notes after the eclipse occurs.
You can also think back to the eclipses we had last year, in 2017, on February 10, August 7, and August 21, for discussions you had then, on one or more of those eclipses, will likely be advanced to a new level of sophistication for you now. Of the three, the most important one will be to think back to the August 7 eclipse, for that one will be echoed February 15.
If you can recall what happened last year on February 10 or August 21, those dates will relate to your home and family changes that may be afoot and brought to the surface January 31. (Remember August 21 when we all wore the special glasses to look up at the new moon solar eclipse?)