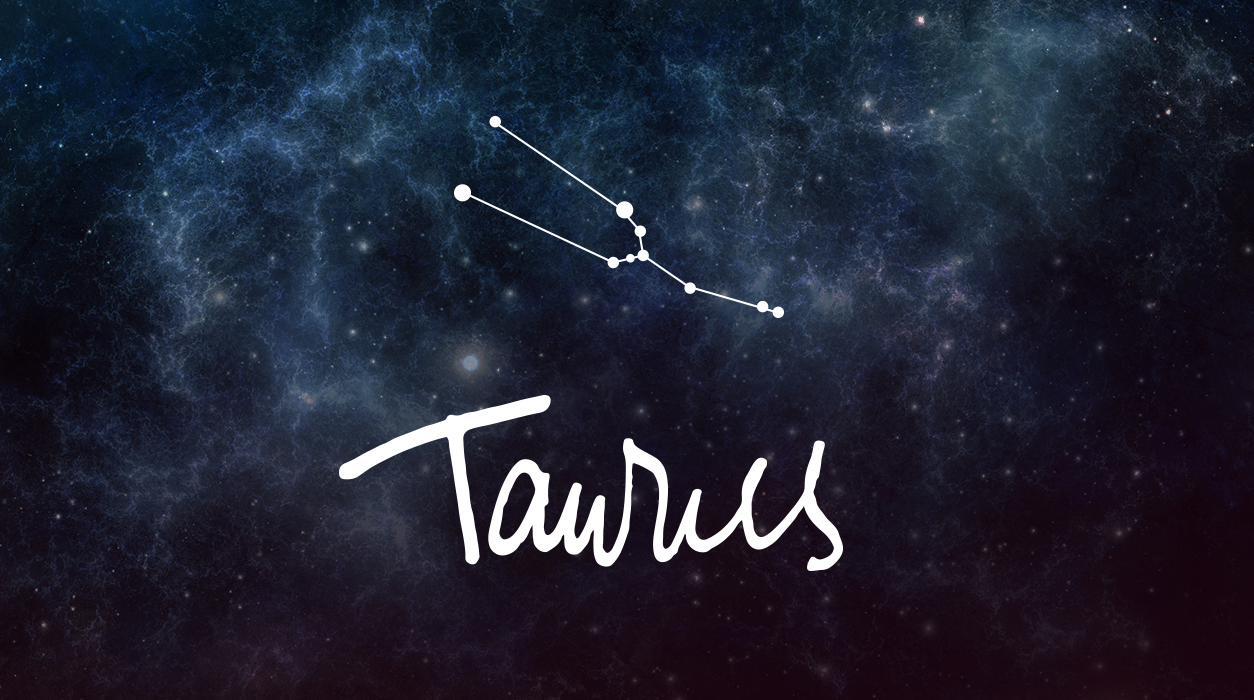 A Note from Susan Miller
dECEMBER 2019
Dear Reader,
I am bursting with excitement, for December will be one of the sweetest, most joyful months of 2019. I can't wait for you to read all I have to say. It will be a month that has almost everything, including a solar eclipse (no worries, this eclipse will glow with benefits for every sign), a move of Jupiter, the good fortune planet, to a new sign, and a very rare, glorious aspect December 15.
I am excited to announce two new appearances, the first in New York City on Friday, December 6 and one, a month later, in Dallas-Ft. Worth, on January 4, 2020. I will appear in Los Angeles at the Conscious Life Expo in February and will post that information shortly.
Here is the information about my New York and Dallas appearances.
Your Horoscope by Susan Miller
You can look forward to quite an exciting holiday season, one of the best you've seen in many years. There are so many major planetary aspects this month, all of them brilliantly favorable to you as a Taurus, that December could be a month when at least one dream you've held on to for a long time comes true.
The month begins with the move of Jupiter, the giver of gifts and luck, into fellow earth sign Capricorn on December 2, 2019, to stay 12 months, until December 19, 2020.
You have not hosted Jupiter in the wildly compatible sign of Capricorn, your ninth house, in over a decade, so the experience will likely seem fresh and new. Beyond all the goodies Jupiter has planned to give you (and I will list them in a moment), you will also have Jupiter in perfect angle to your Sun, what in astrology is called a trine (meaning Jupiter will be 120 degrees away from your Sun)—the most heavenly aspect of harmony that you could ever imagine. This is something you've not experienced since August 2015 to September 2016. This time you have much more support from the planets than you did back then.
A trine from Jupiter brings good health, optimism, and the possibility of finding an important new love interest or the growing closeness and deepening of love for your present partner. Not only do you have Jupiter, the planet of good fortune, staunchly supporting your every move by bolstering your Sun in Taurus, but you also have powerhouse Pluto and stabilizing Saturn behind you. You also have your own ruler Venus, the planet of love and happiness, in Capricorn, sending you dazzling rays in perfect harmony. (Venus will remain in Capricorn until December 19.) This is extraordinary! It is like you managed to roll all the little planets over to a perfect corner of the sky. But wait, there is more!