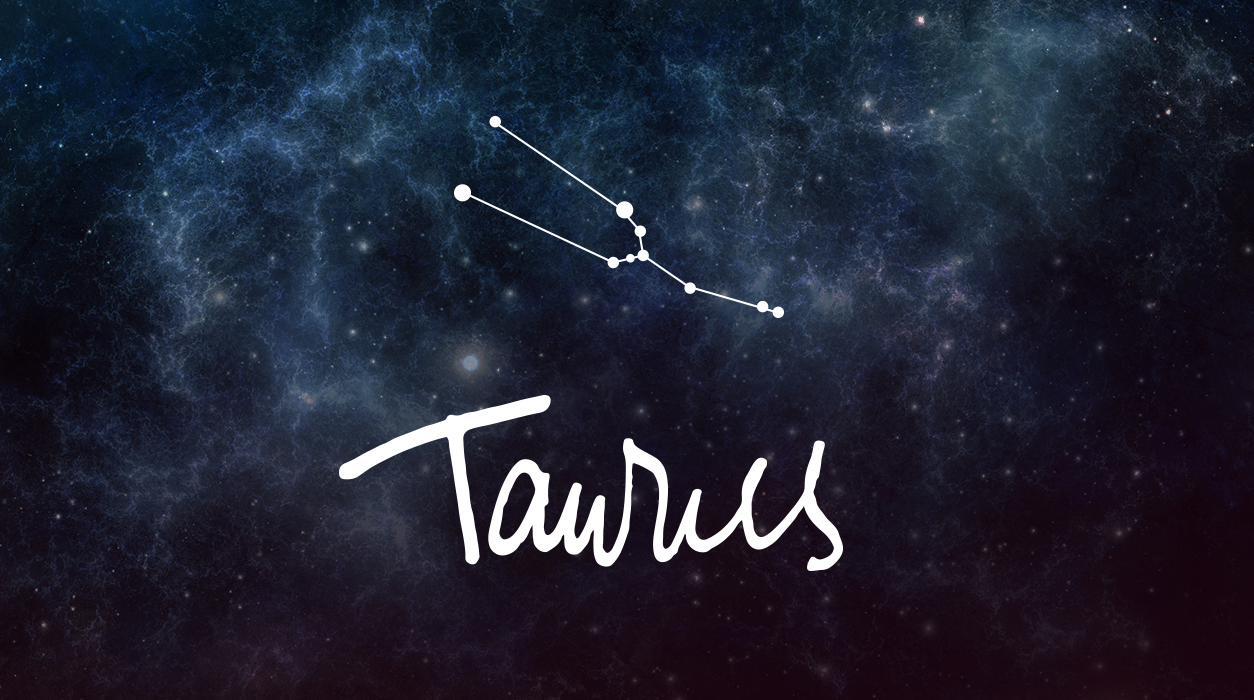 Your Horoscope by Susan Miller
As a Taurus, you can't fully relax until you know you have a little nest egg that you are contributing to at the bank. It's part of your DNA that you carry with you, for Taurus is a financial sign associated with wealth. Life doesn't always give us the opportunity to add to our savings, but now it will. This comes thanks to an extraordinary merging of energies involving Jupiter, planet of good fortune, and the new moon, December 6.
The new moon of December 6 will set everything in motion. Remarkably, Jupiter will be orbiting conjunct the new moon and Sun in your eighth house of other people's money. You may receive a large check or valuable gift, or you may receive a generous payout from a claim you made to an insurance company. Your boss may give you a bonus or large commission. Alternatively, you may win a scholarship or be told you will get more university financial aid than you ever anticipated. If you are finalizing a divorce, you may be amazed at the size of the settlement. You may win a prize from a contest you entered or be given a valuable gift or inheritance.
The transiting Sun in Sagittarius will receive golden vibrations from Jupiter, so home-related news will make you smile. You may be approved for a mortgage or home- improvement loan with attractive terms. If you close on a house shortly after the new moon of December 6, you will have made a wise decision. Although you may have paid a bit more than you had wanted, the appreciating value of the property will climb, and in time you will see you made a good bargain.
Jupiter will also shine on the new moon of December 6, suggesting it is a fine month to buy or lease a car, for your third house, ruling travel and transportation, will sparkle.
There is a caveat, for the new moon will have difficulties with Neptune and Mars, and because Neptune can cloud information, you will need to read the fine print of any document you sign and enlist the advice of a lawyer. (This is no time to save money on legal assistance.)