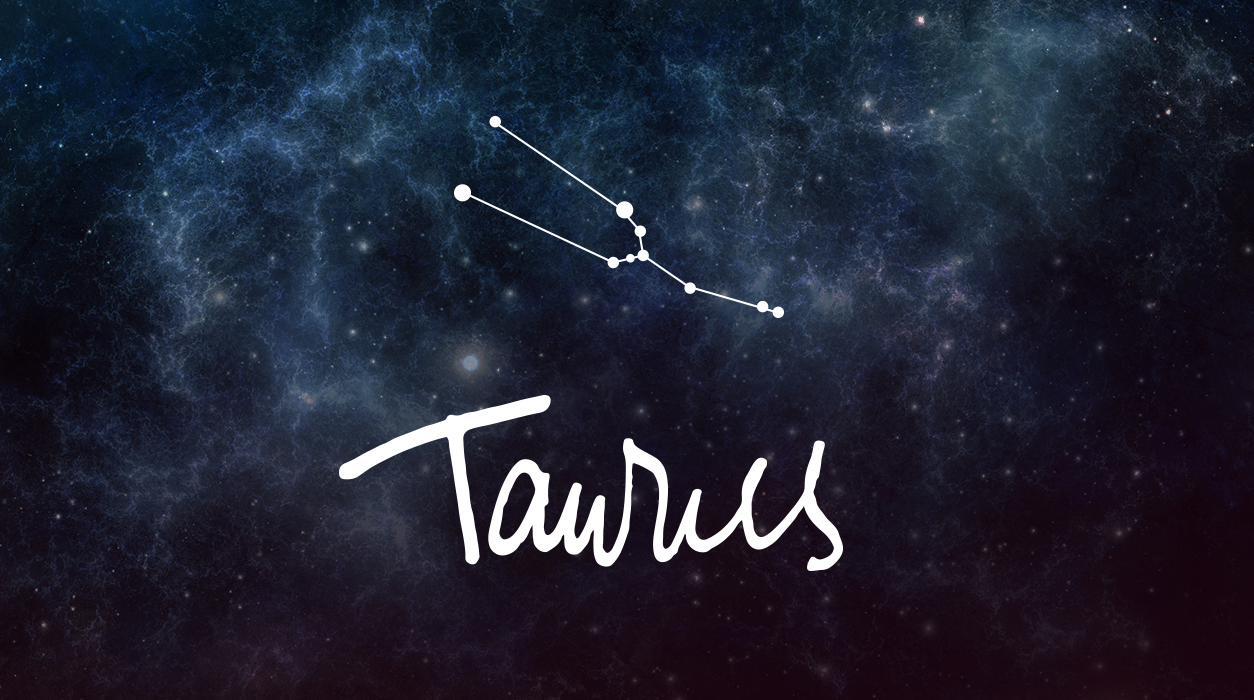 Your Horoscope by Susan Miller
Mars has settled into your twelfth house of secrets, and you may be working on a confidential project that is not quite ready to be shared with others. You seem to have adjusted well to being alone in quarantine, happily concentrating on what you are doing without interference or office chatter to distract you. If you are working at home, you have likely had time to think about what you'd like to change and what you'd like to create in the future.
The start of the month has a troublesome full moon, August 3, in Aquarius, 12 degrees, that might affect your career or reputation. A full moon can deliver its news within four days of its appearance, so keep your guard up. Uranus (the planet of sudden changes) rules Aquarius, making his role in this full moon especially strong, and Uranus will exactly square (challenge) the Sun and full moon.
This August 3 full moon could set off a chain of events. It might influence your expectations and plans for your career, and it may also affect your family or home life in terms of where or how you will live. For example, your landlord may raise your rent, or you might want to move to be closer to your mother and father (perhaps to keep an eye on them as they get older). You could also be thinking about your job and whether you'd prefer to move to a new company, work in a different city to find greater opportunity, or make a complete career change to an entirely new line of work.