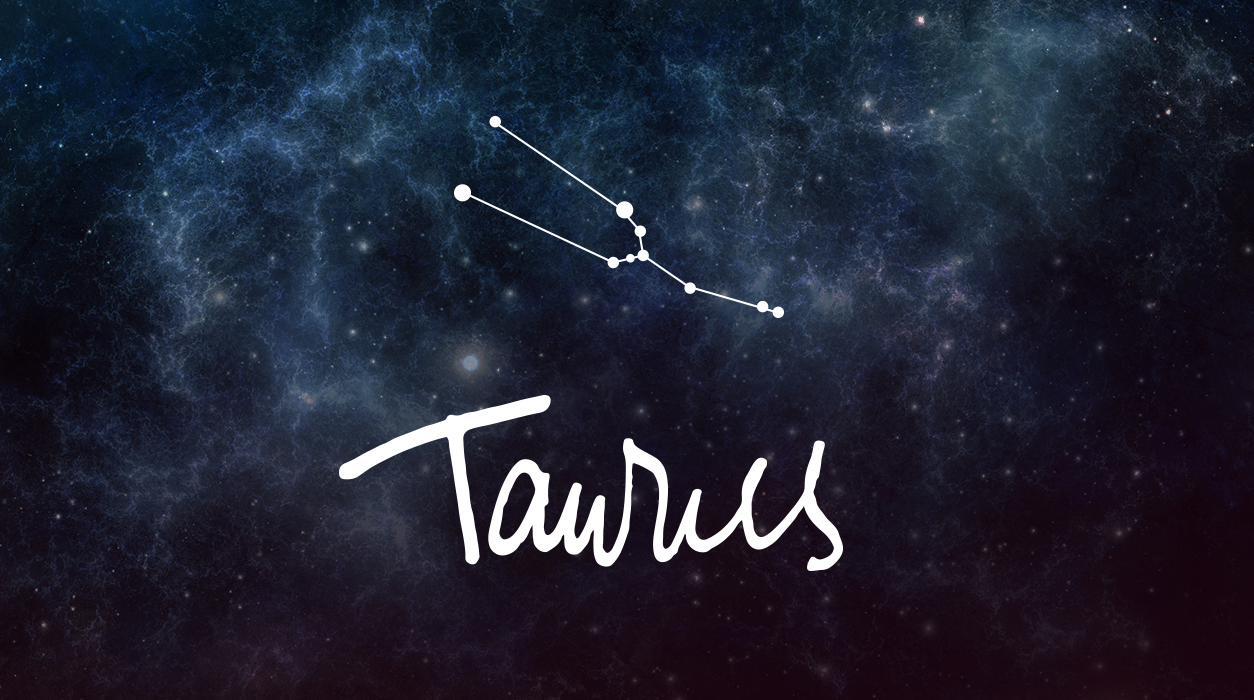 Your Horoscope by Susan Miller
Stay flexible this month, for Uranus will act up on August 16 and could create an obstacle in the way you want to precisely organize home-and-family related plans. Uranus likes to test your ingenuity—you are up to this task, dear Taurus.
By the full moon on August 15, your career will be making brilliant fireworks in the night sky. You may want to take off on a vacation but think again, for you will need to be at your usual base. You could garner some magnificent publicity or praise or receive the final answer regarding a prestigious new job that you may have interviewed for over the past weeks or even months—and it looks like you could win the position! As you move closer, just in case you secure this position, put a good bottle of champagne on ice—there will likely be plenty to celebrate. A commission, royalty, bonus, or other payment seems to be heading your way too, which should make you excited. It's great to feel appreciated and well paid.
You have an exceptionally benefic new moon at the end of this magical month, on August 30, and this one spells romance for you in late August and early September. You will have five heavenly bodies (half the solar system) in your truelove sector—the Sun and new moon, Mercury, Mars, and your ruler, Venus, in your fifth house. This group will see to it that you have one of your very best moments of the year for love. If you want to find love, you must circulate in the days after this new moon of August 30. This moment should be heavenly, whether you're single or married, for this lunation ensures a memorable, happy romantic episode. If you are already attached, you will have a chance for a private getaway.
Alternatively, you may become pregnant or give birth to a baby at this time. If you already have children, bring them along on a trip with your partner or go alone with your children. This is due to be a remarkable weekend filled with bushels of fun and giggles.
You have another option of how to use this full moon, and that would be to spend time on a creative enterprise or pastime. You will be operating at peak levels at the end of August, so devote yourself to an inspired project—you will be amazed at the originality of your output.