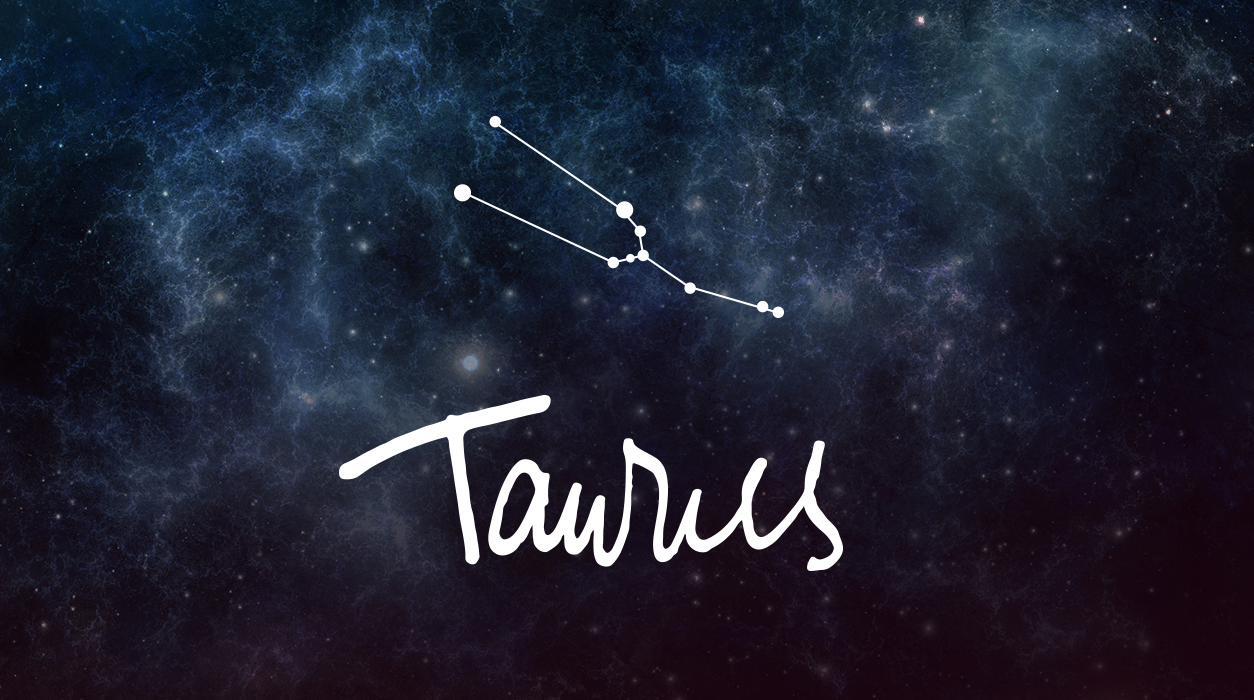 Your Horoscope by Susan Miller
SUMMARY
You've been busy with career considerations for months, and happily, this month you will see a grand culmination to your efforts at mid-month. Before you do, you will have a great opportunity to make progress regarding your living quarters. Regarding your residence or other property, you may decide to buy, sell, or rent a new space, or renovate, paint, or declutter your present space. You can now make any improvements to make your home more inviting and comfortable. If you need more cash to begin a project or need to file a renter's or home owner's insurance claim, Jupiter's supportive angle to the planets in your home sector suggests you will be pleased with the answer you receive.
Venus is currently touring your home sector and nearly ensures you will love your choices for your décor, in terms of colors, textures, and design and will make your home more beautiful. Mercury will be in sync with Neptune, another sign that design decisions this month will reflect your taste and style in a way that expresses you perfectly.
In the first half of the month, Venus' lover, Mars, will be in your home sector too, suggesting there will be plenty of activity there. Mars brings with him a measure of noise—you may have many people helping you with your space, such as cable guys, maintenance people, your decorator, contractor, and painters coming and going in your space. Or, you may be hosting a friend or family members for several days at your home. Mars plus the new moon on July 31-August 1 (bridging two days, depending on your time zone), will open a portal of energy lasting nearly two weeks of opportunity, making you unusually focused on home-related matters.
Alternatively, if you are not working on your home, you may want to lavish attention on one of your parents or a person you think of as a parent, for the same part of your chart emphasizes the people who gave you life or who cared for you.