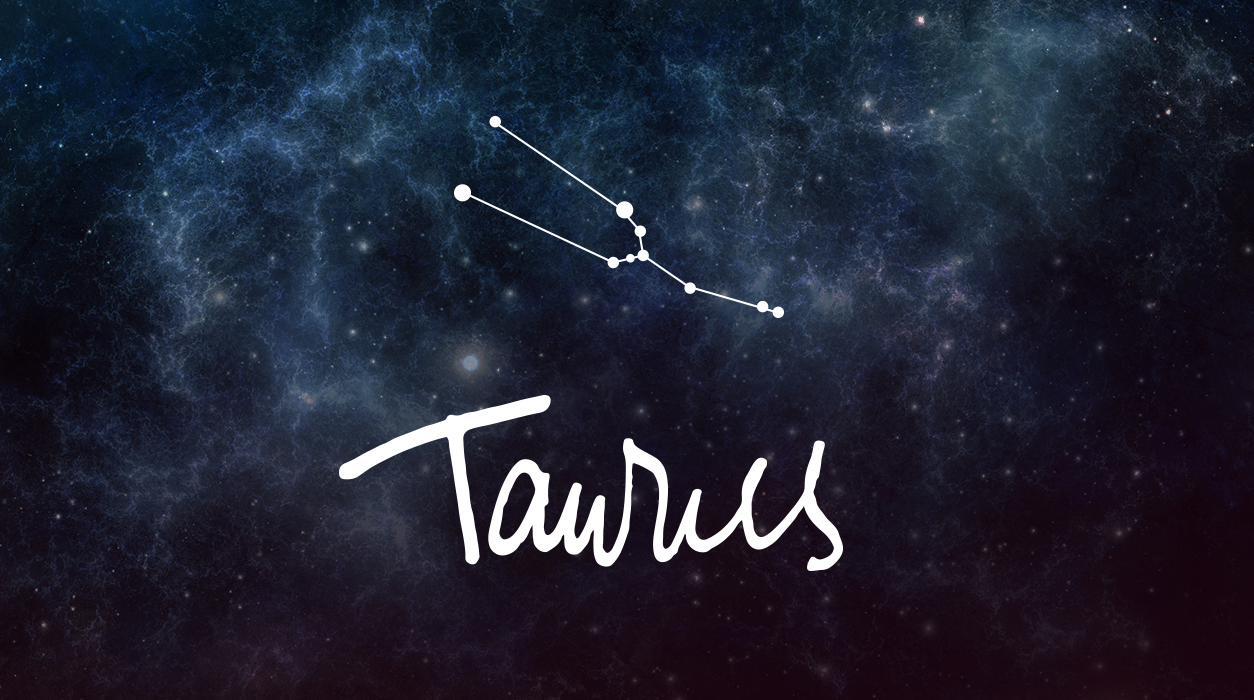 Your Horoscope by Susan Miller
As you see, this is a truly special cosmic event on August 24. If you are single, you will have a magnetism that others will notice, so be sure to circulate in the days leading up to August 24 and to the end of the month. If attached, plan to make August 24, a Saturday, a memorable occasion, such as having dinner in a madly romantic restaurant.
Venus is on a mission to help you by rallying her little troop of cherubs with their arrows of love to fly over you this month.
Put a star on Monday, August 26, for you have Venus trine (a heavenly aspect) to Uranus, the planet of surprise—a sudden meeting could occur, and with Uranus in Taurus and Venus in Virgo, you are likely to enjoy this day a lot! Look your best, even when you go to the bank, supermarket, or post office. This aspect will still be in play at the new moon on August 30.
There's more! On August 28, Mars in Virgo and Uranus in Taurus will set off even more fireworks of love and creativity. This will be a day filled with unusual happenings regarding matters of the heart to keep you motivated and excited about your growing popularity. You can find love—do your part and be out and about!
Now going back to the powerful August 30 new moon, everything will be set in motion. That's what new moons do—get things started. The beautiful new moon dressed in her long white gown, long formal white gloves, and with white flowers in her hair, arrives on the arm of the distinguished Sun. She has the power to package all the romantic energy I have been talking about from August 24 to August 30 and send it off to you so you can feel it and see it in action (just in case you didn't feel that energy). If you did feel it on the dates I listed, you will see even more excitement. All those sweet little planets will remain close at the new moon, making this one extra special. A new moon will always open new paths of opportunity, and your majestic new moon has plenty of experience doing this—she does it well. You have to be part of this. You cannot stay home and hope the love of your life will knock on your door.
This August 30 new moon has everything. The universe seems on a mission to help you in a big way, for Uranus is at six degrees Taurus and the new moon is at seven degrees Virgo. That is perfection. Uranus is being called in to bring the element of surprise and excitement to your love life. (I am sitting here breathless as I write this for you.) Also, sexy Mars will be conjunct the new moon and Venus. You simply could not have a better outlook for romance and love. If you want a baby, Venus, Mars, and Uranus, along with the new moon and Sun could help with that, too. If you need a procedure to make pregnancy possible, do so this month.