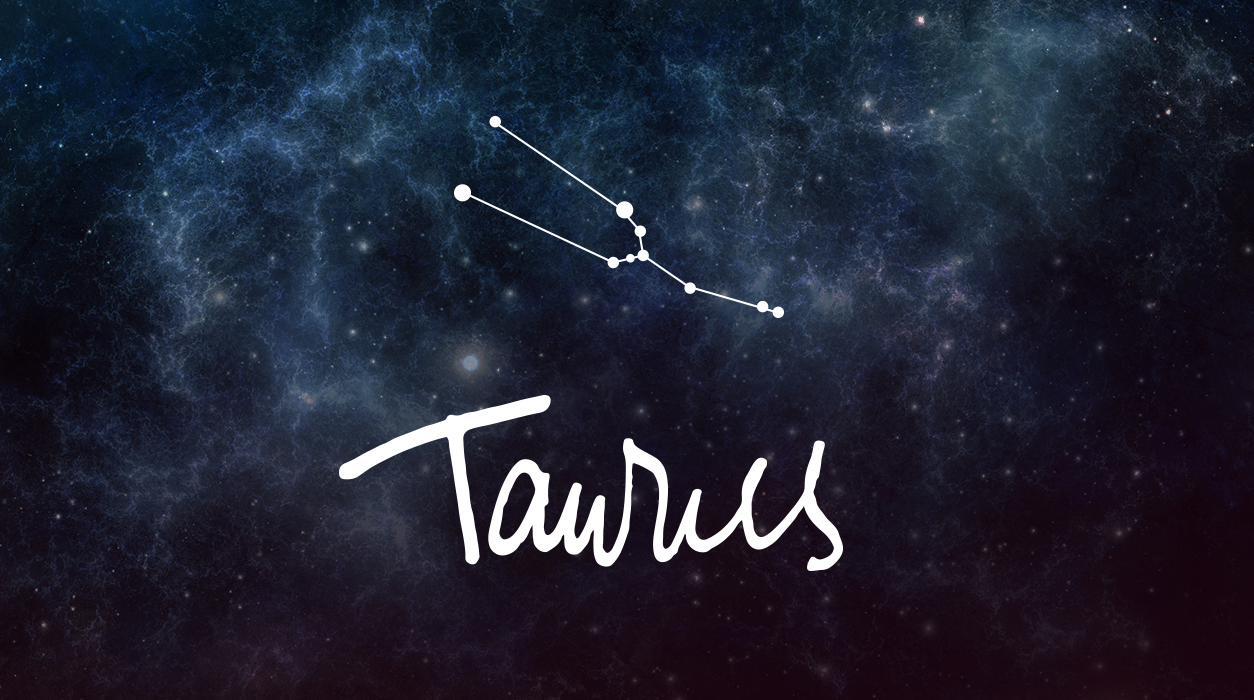 Your Horoscope by Susan Miller
You may receive a promotion, an offer for a new position, or a prestigious new client if self-employed. You may give a speech, or you might receive an honor at an awards show. Whether you work for others or yourself, you could generate exciting publicity from the press that will help you advance. This is the only full moon of the year in this part of your chart, so if you have accomplished or completed something significant professionally, you will rightly feel proud at this time.
This full moon is special for your career, and as the month progresses, you will have more to look forward to. Uranus rules your tenth house of honors, awards, and achievement, and on August 26 and August 28, you are likely to receive several messages out of the blue, signaling that your career is again shooting skyward like brilliant fireworks.
You seem to have it all this month, one that will become wildly romantic at the new moon on August 30, for that moon will fall in Virgo at seven degrees, lighting your fifth house of truelove. This will be one of the most loving and giving new moons of the year, and it will open a wonderful opportunity to find love if you are single, not only at August's end but for months to come. If you already have found your one truelove, you will have new opportunities to enjoy one another. The Sun, new moon, Mars, Venus, and Mercury will all be crowded into your love sector, earth sign Virgo, a sign that blends perfectly with your earth sign of Taurus. This is one of the best opportunities I have seen for you in years.
A few days before the new moon arrives on August 30, Mars will make his first and only contact this year with his lover, Venus, on Saturday, August 24, in Virgo, your house of truelove. This is extraordinary, for Venus and Mars, when together, have the power to set off a brilliant bonfire of love. These two lovebirds won't meet in your house of truelove again until 2047! Be out on August 24.
You are the only sign to have this very rare aspect falling in your fifth house of love! Although Venus and Mars won't meet in Virgo again until 2047, they will meet in Taurus in 2041 and 2043, which will also be special. Still, that's more than two decades away.