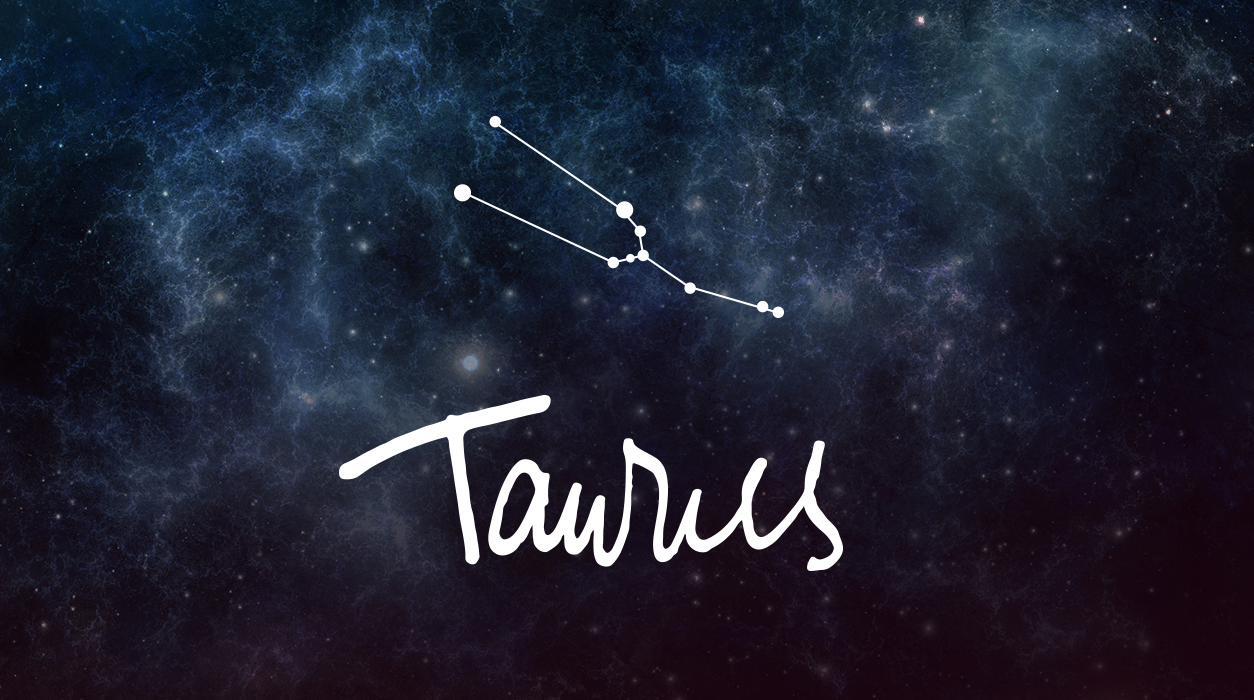 Your Horoscope by Susan Miller
Uranus, the planet of unanticipated conditions, is in hard angle to the little planets crowding your home sector, so you might have news that takes you off course, such as a difficult work schedule—your office may call you in just when you need to be home to oversee workers there. Or, you may find out you will have house guests that you never expected to come, and they would arrive at the very worst time (naturally)—while repairmen are walking through your house. If you are planning a renovation, the contractor may find a problem in the wall that was unexpected, which will need to be fixed before any work can continue. Uranus will bring something you can't quite imagine, and as a fixed sign, you don't like surprises. Alas, they are part of life, and Uranus is there to teach us all to become more flexible.
A few days before the new moon arrives on August 30, Mars will make his first and only contact this year with his lover, Venus, on Saturday, August 24, in Virgo, your house of truelove. This is extraordinary, for Venus and Mars, when together, have the power to set off a brilliant bonfire of love. These two lovebirds won't meet in your house of truelove again until 2047! Be out on August 24.
Sometimes we want to direct the home-related energy differently. The fourth house of home is also the place in the chart that governs your parents or those who you might think of as parents. Your mother or father may be selling the house you grew up in or might need help to make repairs around the house. If one of your parents is not well or just becoming a little frailer with age, Uranus' harsh angle might mean that you will want to quickly respond to his or her needs. Alternatively, a parent may need to set up automatic payments to pay bills and have no idea how to do it—that's where you could lend a hand.
You will have ten days to initiate on the home and family front, and the good part is, what you do will have the power to affect you for a full year or more. This will be the only new moon of 2019 in this part of your chart.
Just after the new moon, Jupiter and the Sun will make a decisive interaction of great happiness and good fortune that you will feel on August 5 and August 6. A creative idea could bring you quite a tidy sum of money. Also, on these days, you will turn heads—your charm and allure will be on an all-time high, and you might be bewildered about the attention you receive.
In the middle of the month, the full moon of August 15 in Aquarius at 22 degrees will brilliantly light your tenth house of honors, awards, and achievement. Something of enormous importance in your career is reaching a culmination. Again, Jupiter will be on hand and draw closer to bring you wildly good news. It seems you will also see income as a result—whether that comes as a fee, bonus, commission, cash advance, royalty, sale of property, or some other means, it is hard for me to know, but however it arrives, you will love having that money.