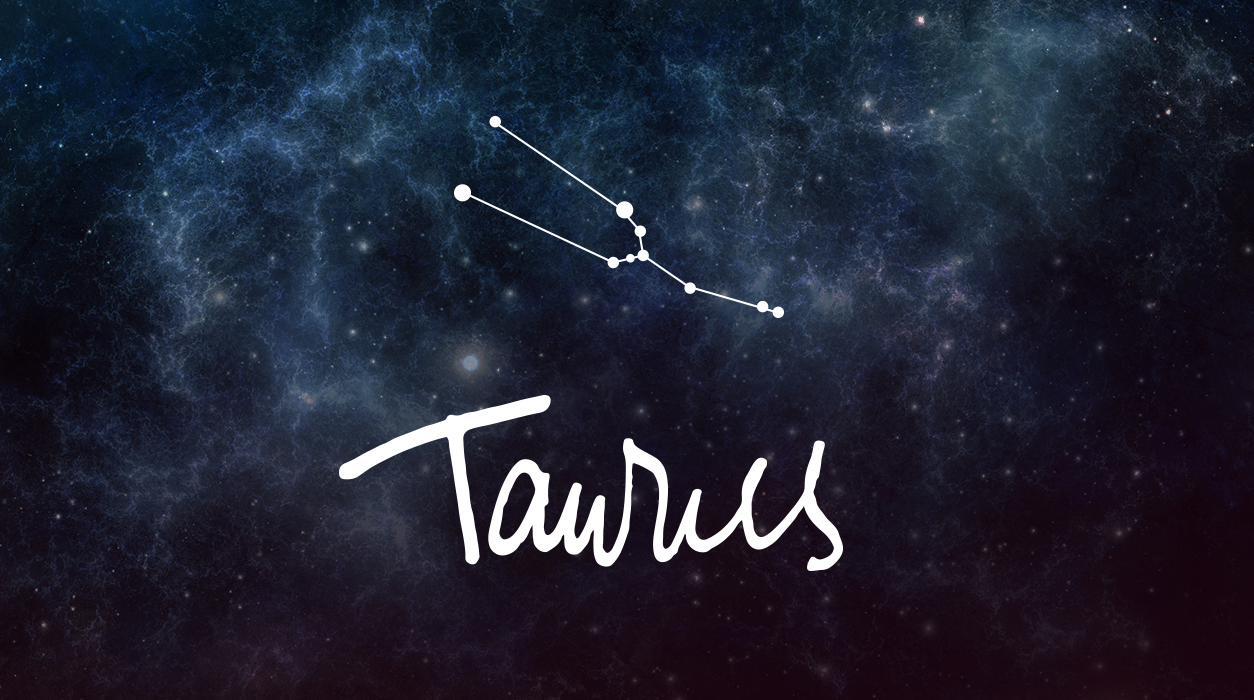 A Note from Susan Miller
AUGUST 2019
Dear Readers,
I am so happy to send you the August forecast, for it brims with happy surprises. July was an intense month for many readers, for we all were subject to two eclipses and Mercury retrograde. In comparison, August will be a breath of fresh air. Mercury is now direct, and we have one of the most beautiful new moons of 2019 on August 30 in Virgo. It will offer you an array of opportunities and many happy surprises in the last week.
Your Horoscope by Susan Miller
August will be quite an improvement over July. You dealt with the delays of Mercury retrograde all last month, but on July 31, finally, Mercury went direct. You will immediately see the difference, or you will notice a blast of energy come through your window and set all kinds of endeavors in motion.
You had two major eclipses last month, on July 2 and July 16, and they emphasized travel, contracts, siblings, cousins, aunts, and uncles, along with legal discussions, immigration and green card/visa matters, the media, and academia. If you didn't notice any opportunities or endings last month, you might receive news one month to the day after July's eclipses, on August 2 and August 16, plus or minus five days.
The first half of this month begins with an enormous amount of planetary focus on your residence or another property you might own or rent. You could be moving at the very start of August, because last month's new moon will bridge two dates—July 31 in the US and August 1 abroad. It will be the single best moment of the year to address how you want to live and where. If you want to move, Mars, now in your fourth house, will be a big help to generate momentum. Mars takes two years to revolve around the Sun, so it's been that long since you've had energetic Mars to help you get things moving in your home sector.
Thanks to the new moon in Leo, your fourth house of home, at nine degrees, you will have the right opportunities to buy, sell, lease, renovate, paint, declutter, repair, and do a host of things to improve your living experience. To have the Sun, new moon, and Mars in the same house is exciting because you can achieve so much this month. You also have Venus in your home sector now, ensuring you would make beautiful design choices if you chose to decorate. You would love the options you see when you shop. It looks like you could become totally engaged with great relish and enthusiasm in your home-related project. This is a special opportunity to address your home or other property that you won't see repeated for two years. Hurry, go collect those paint chips, fabric swatches, and tiles, and get started.
The reason I love this new moon is that Jupiter will be in beautiful angle to the planets in your house of home. Jupiter is in your eighth house of other people's money, and he is so friendly that I feel if you need an attractive mortgage or home improvement loan, it looks like the bank would be very willing to give it to you. Your parents appear to be very supportive too, and if you ask, they might help you out.