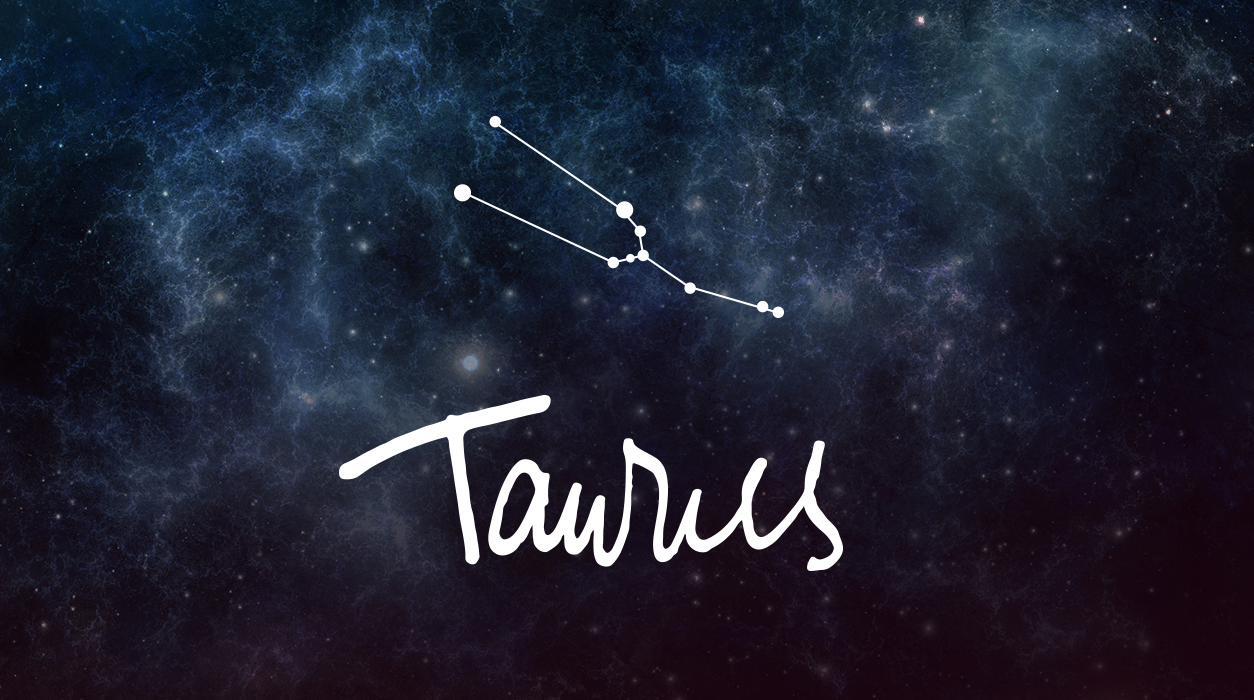 A Note from Susan Miller
April 2019
Dear Readers,
As you start to read your April forecast, you will see that we have a difficult full moon on April 19. Everyone will likely notice it in different ways. Upon hearing this, before you stand on your desk with a bull horn, screaming, I knew it! I'm doomed! Wait!
While it is true that Uranus, planet of sudden, unanticipated events, will be in direct opposition to the full moon in Aries on one side of the heavens, and 180 degrees away, on the other side, Uranus will conjunct the Sun (a potentially nerve jangling aspect), I know that when there are difficult aspects, there is always a remedy—and I've found the perfect one!
Your Horoscope by Susan Miller
You are moving into your birthday time of the year when the little planets gather around you to give you warm hugs. You'll find this turns out to be a landmark month for you, especially if your birthday falls at the start of Taurus, near April 21-25, for Uranus, the slow-moving planet of change, is traveling over your Sun. I am getting ahead of myself, however, so let's start at the top of April and see what opportunities are about to come up for you.
The month starts with a new moon in the entrepreneurial sign of Aries on April 5. This new moon will appear in your house of solitude and private concentration—this is your twelfth house, the last house before we spin forward to the first house. The solar first house is the one that rules you, dear Taurus—your personality, and all that is vitally important to you. The first house is your appearance, your vitality, and your personality along with your dearest desires.
Mars is now in Gemini, who is brought into the conversation by the new moon in Aries, for Mars rules Aries. This suggests to me that a project you are working on behind closed doors has something to do with a lucrative job or deal that will pay you well, possibly through commission, royalty, or another performance-based formula. Alternatively, you may win a job or client following an interview or vetting process.
Saturn and Pluto will be in hard angle to the new moon, so if you are involved with the import-export of ideas, goods, or services in foreign countries, you may have to deal with a shipment that is tangled in red tape, possibly held up by customs. Or, you may have a duty or VAT tax imposed on your overseas shipment that you had no idea would show up as a charge. You won't have much choice but to pay it. Nevertheless, Jupiter, the good fortune planet, will be within range and will work hard to protect you financially. I feel it will be worth going through all the work you are doing, for it looks like, despite the obstacles, you will make money in the end.